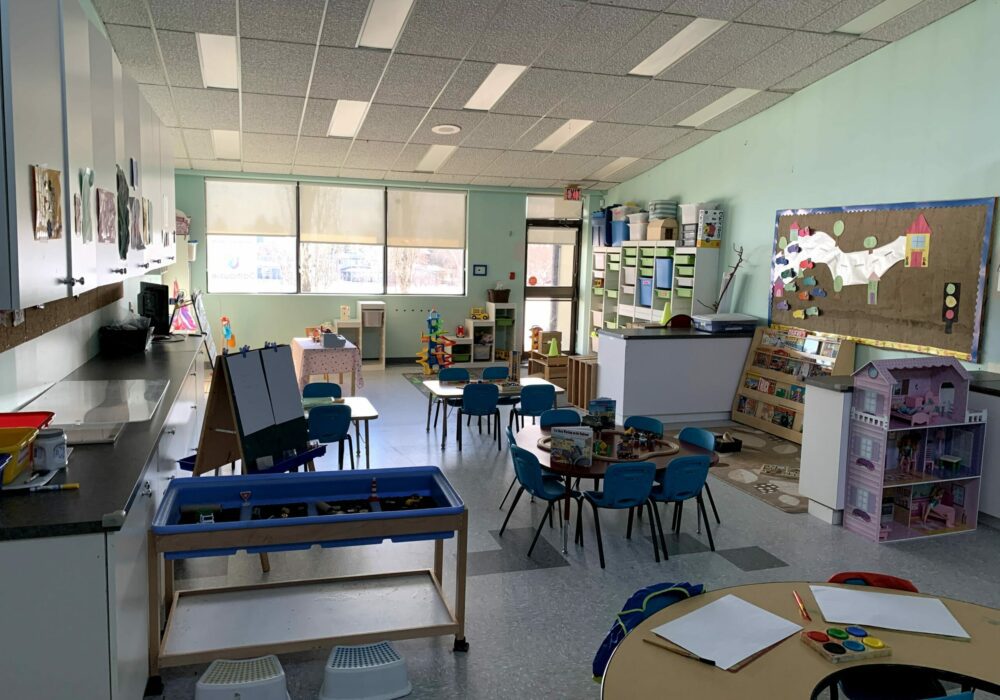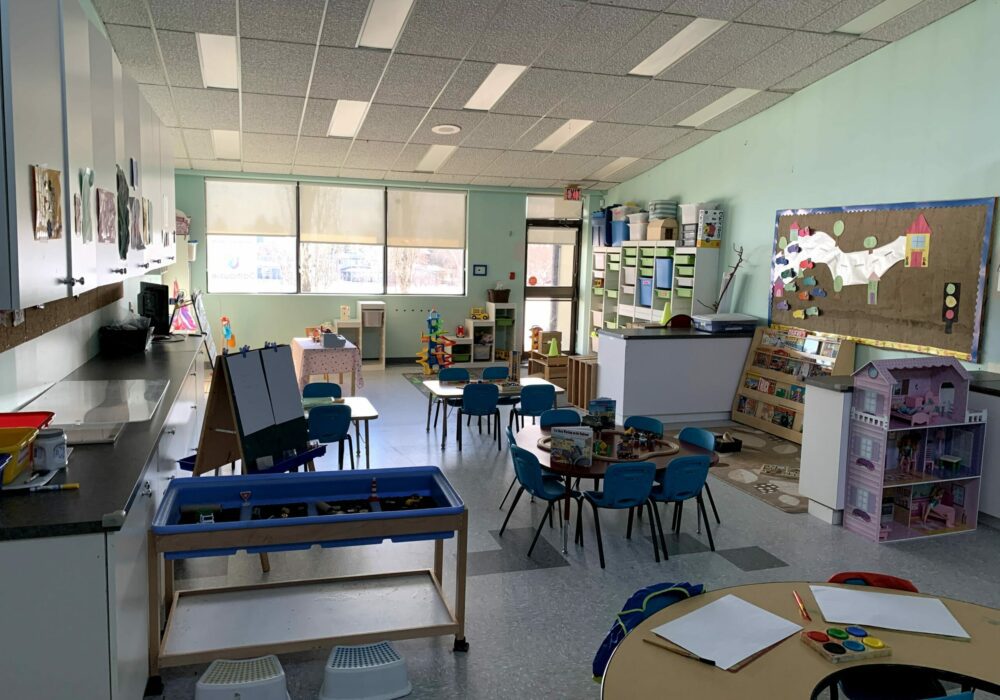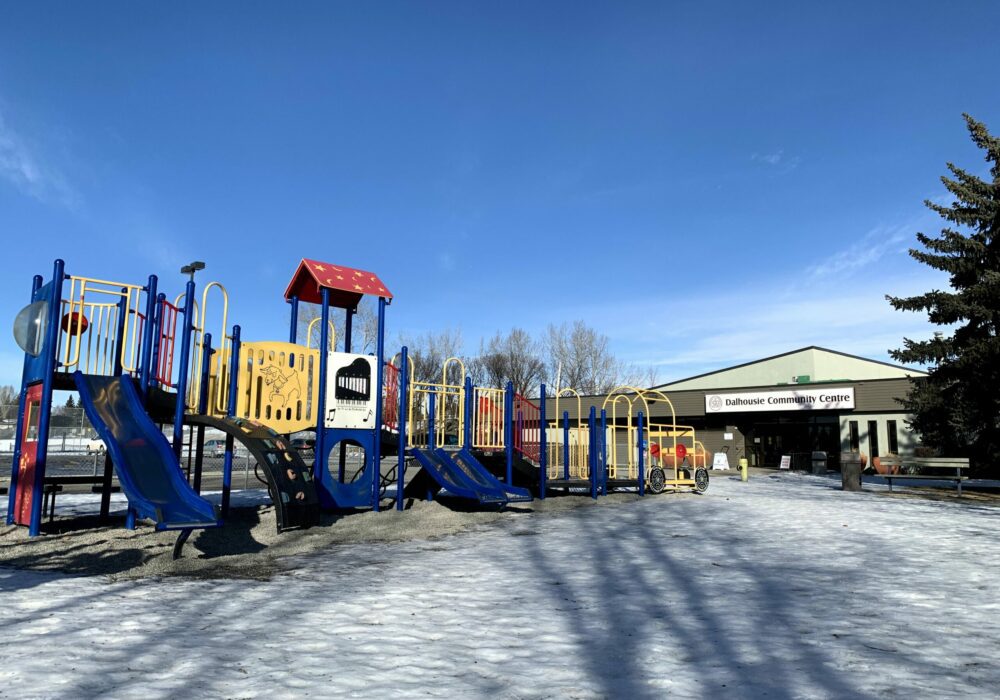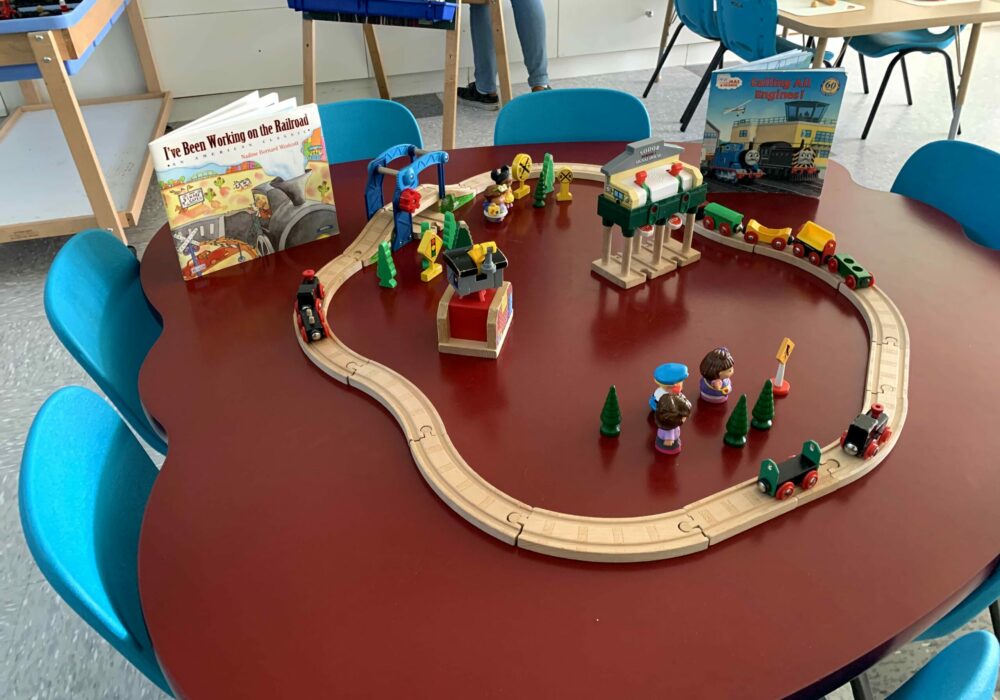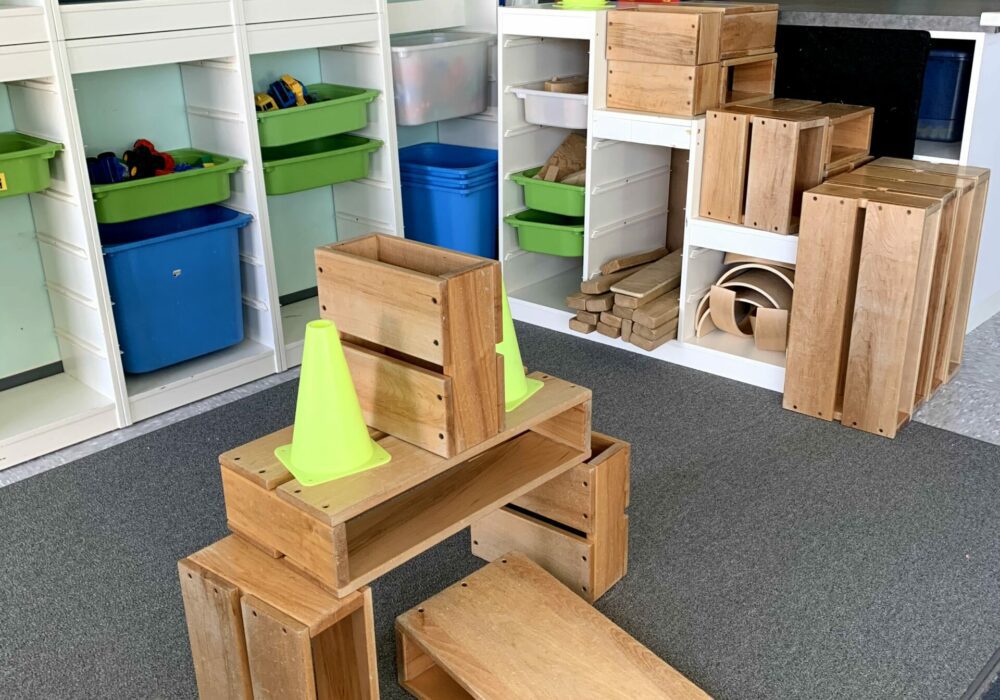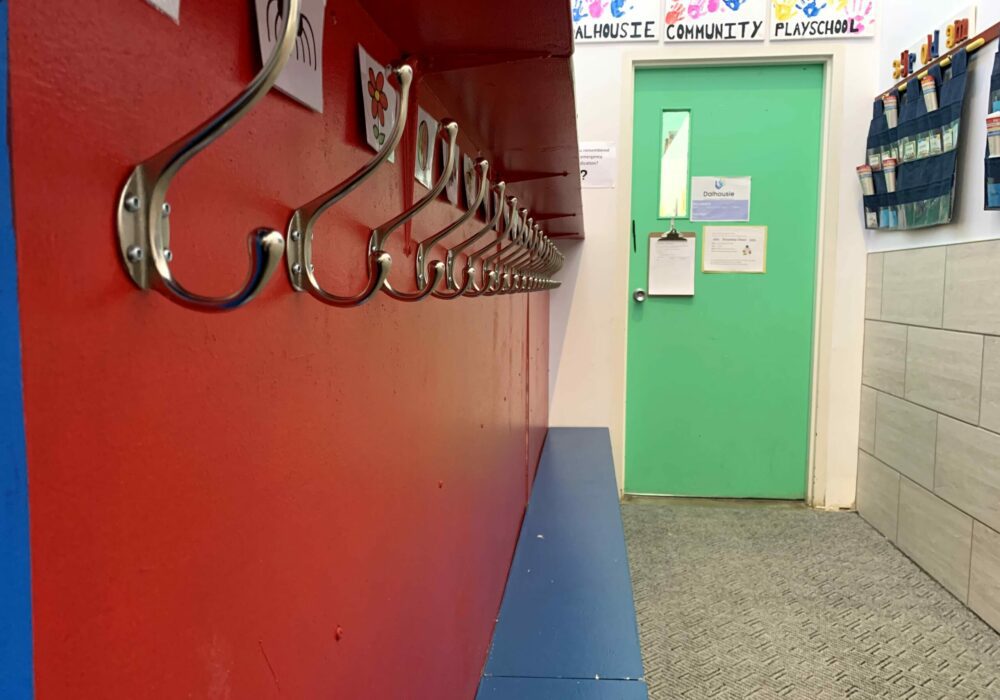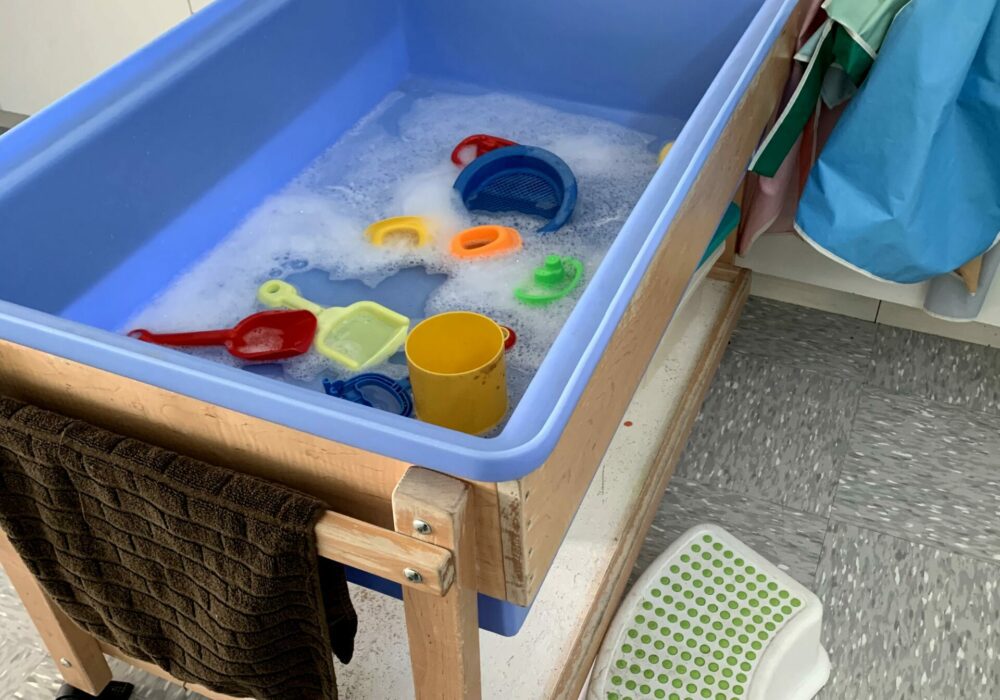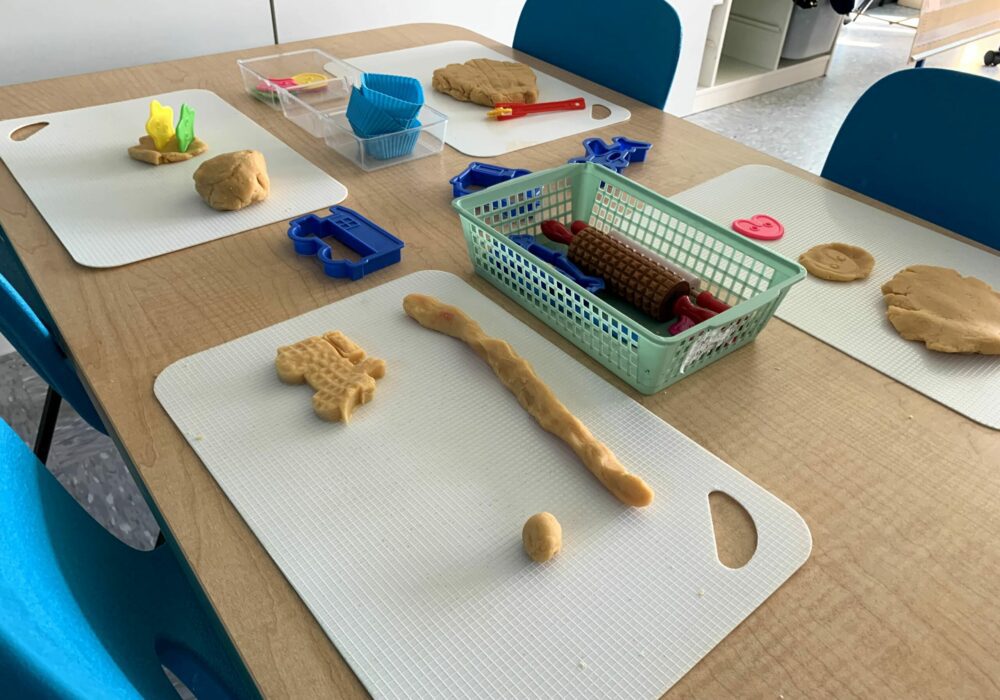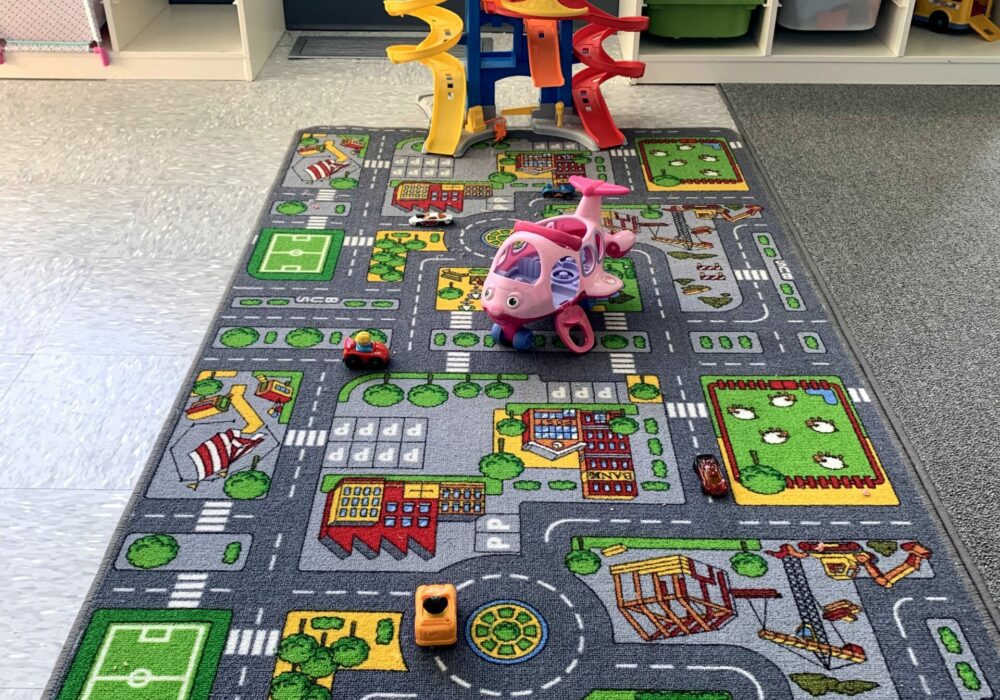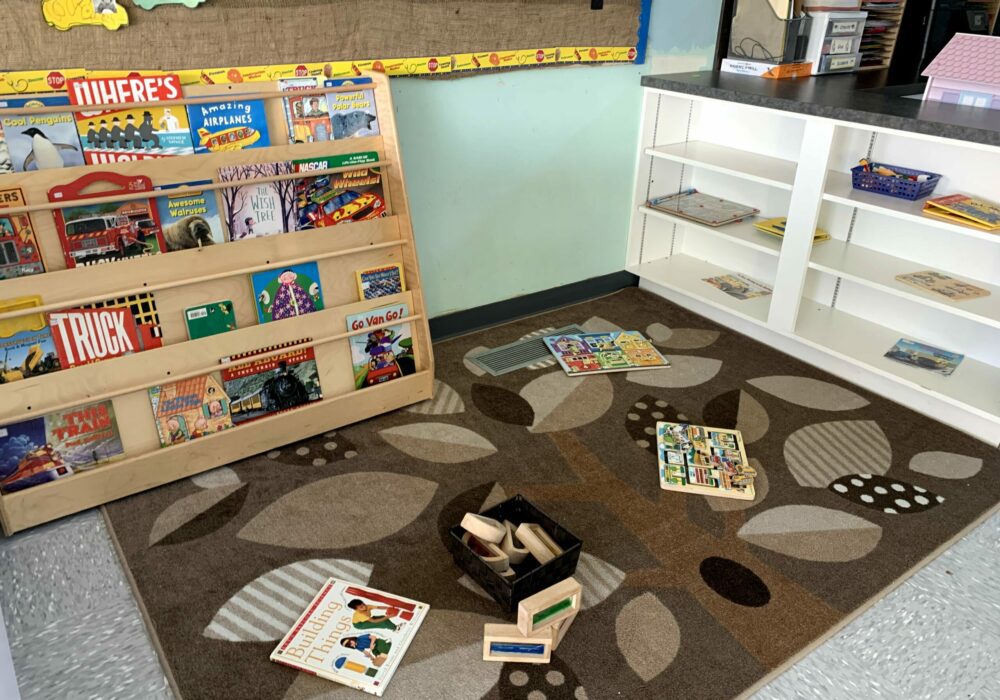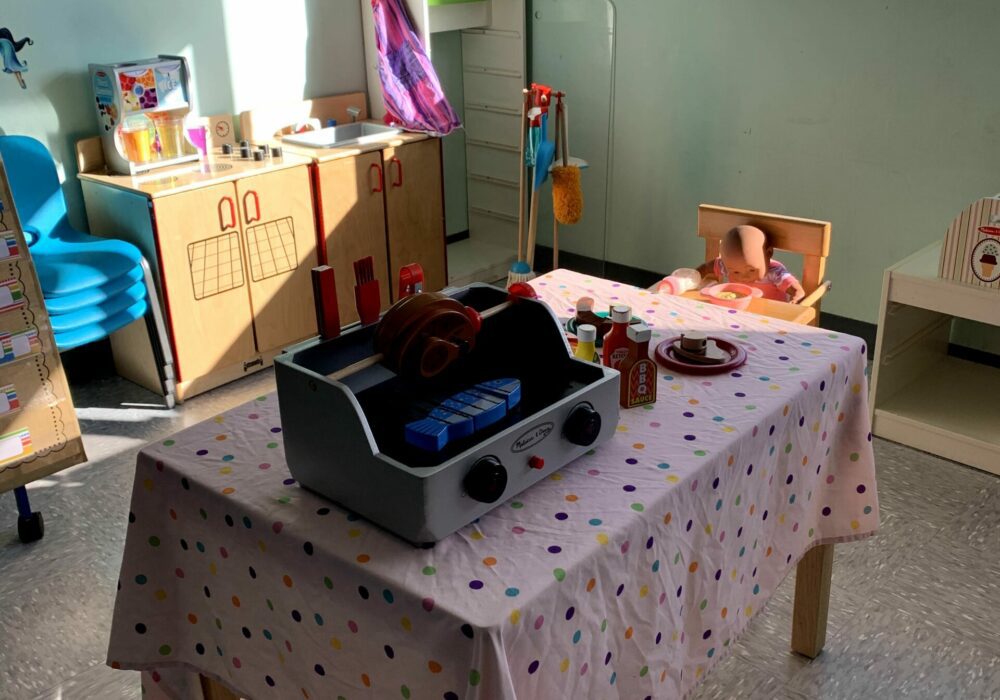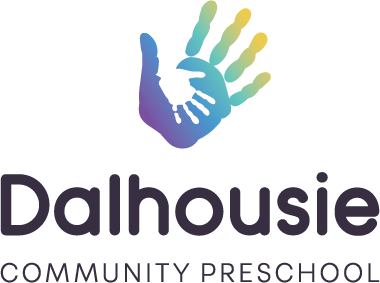 Dalhousie Community Preschool – 3 and 4 yr old Preschool programs
Open House January 17, 2023 from 6-7pm
Registration is now open for the 2023/2024 School Year, please contact the Director at doscdirector@dalhousiecalgary.ca
Dalhousie Community Preschool is a co-operative, parent-run Preschool that operates under the umbrella of the Dalhousie Community Association. It offers a warm and accepting environment for your child to begin his or her school career. Dedicated and experienced teachers and assistants recognize each child as an individual and make him or her feel worthwhile. Our Reggio Emilia inspired; play-based program has been serving the community for over 30 years!
All staff are certified teachers or childcare providers who are certified in first aid. We have access to the large auditorium/gym at the Dalhousie Community Centre where we play games and use a variety of gym equipment every class. We also use the outdoor playground area. Dalhousie Community Preschool is a licensed preschool program that is eligible for the childcare subsidy.
Philosophy
Dalhousie Community Preschool is inspired by the Reggio Emilia philosophy of education. This philosophy of teaching (originally from Italy) is based on observing children; what they know, what they are curious about, how they learn and what challenges them. Teachers then use these observations to reflect on during their planning to help provide developmentally appropriate ways to help children expand their academic and social potentials.
Programs
For information about our programs and more, visit our website at www.dcpreschool.ca
Contact Us
Telephone: (587) 437-8218 (Director) and (403) 286-2339 (Classroom phone)
Email: doscdirector@dalhousiecalgary.ca