2024 Summer Dates to come in February 2024
The Dalhousie Farmers' Market is an Alberta Approved Farmers Market that adhere's to the "Made, Baked, or Grown" in Alberta Rule. 80% of our vendors must have products that are Alberta Made, Baked or Grown.
You will find over 20 vendors with products ranging from Alberta grown vegetables and fruits, Okanagan fruits, bread, meats, baked goods, beers, microgreens, sauces, freeze-dried products, baking mixes, keto products, spirits, jewelry, frozen meals (Italian, Ukrainian, Indian and more), pet treats, popcorn, snack foods, soups, wines, pies, art, teas, canned goods, jams, coffee, honey, crochet and so much more.
Location: 5432 Dalhart Rd NW
Date: Weekly on Thursdays
Time: 3:30-7:30pm
Food Trucks too!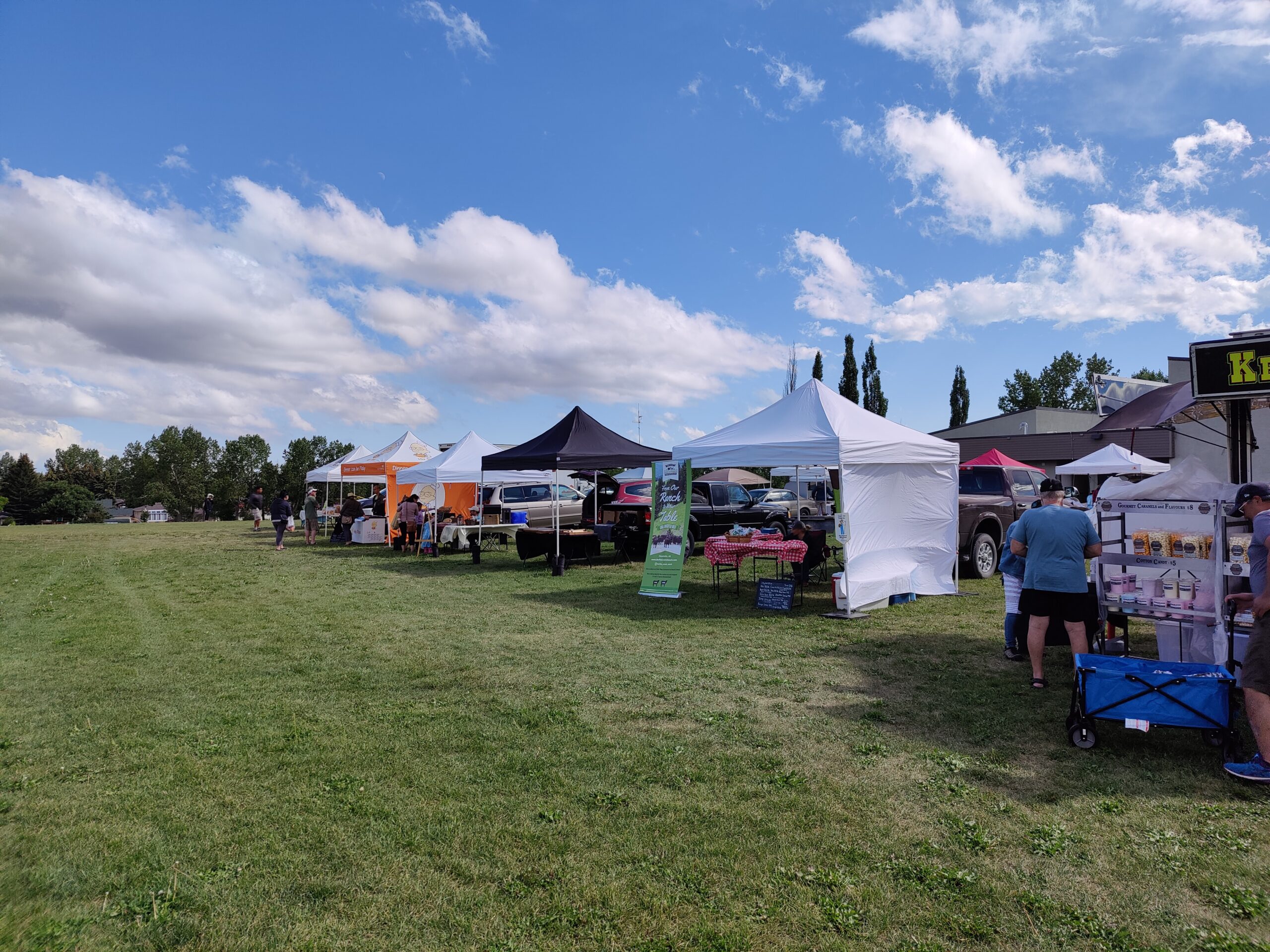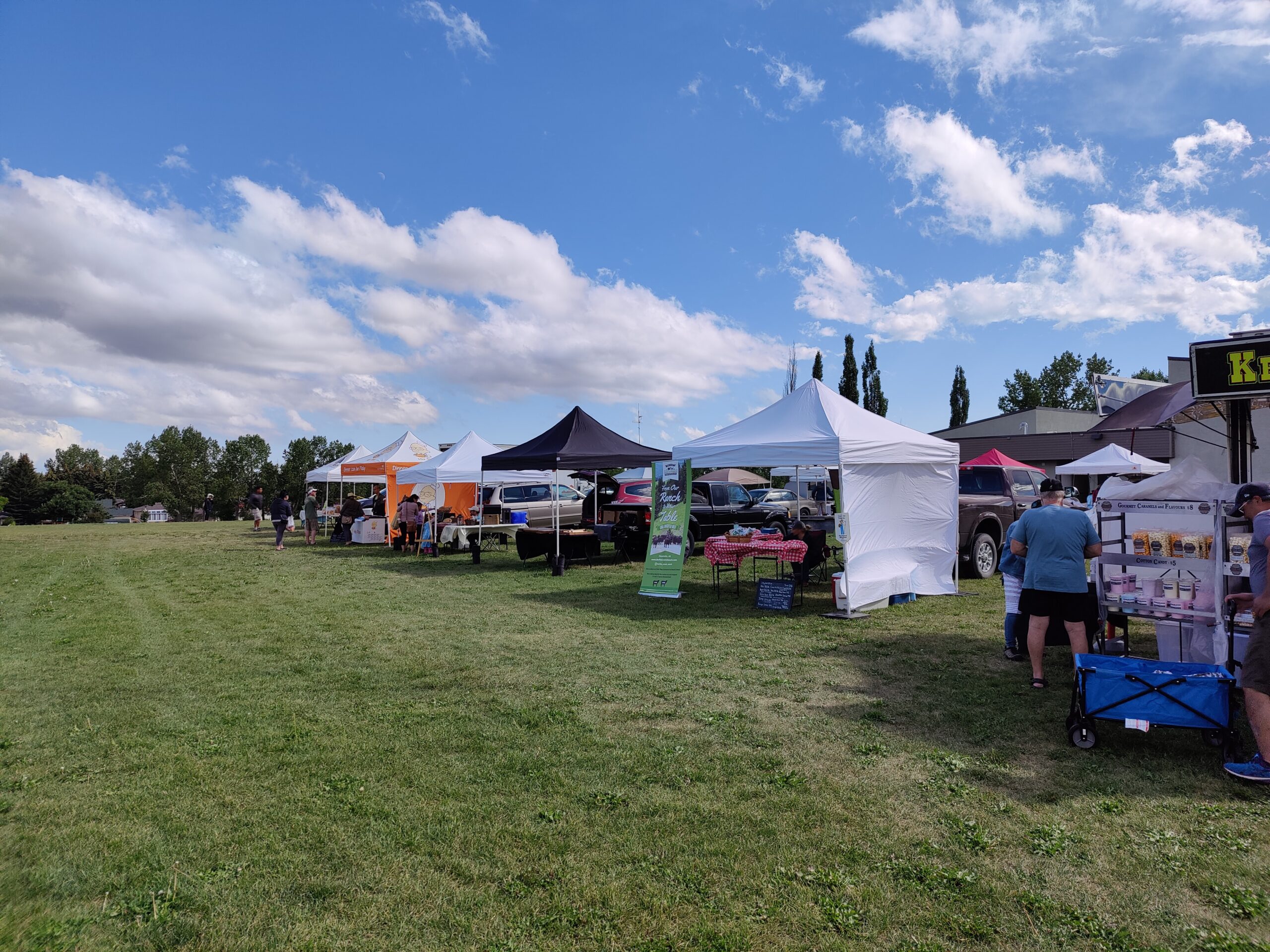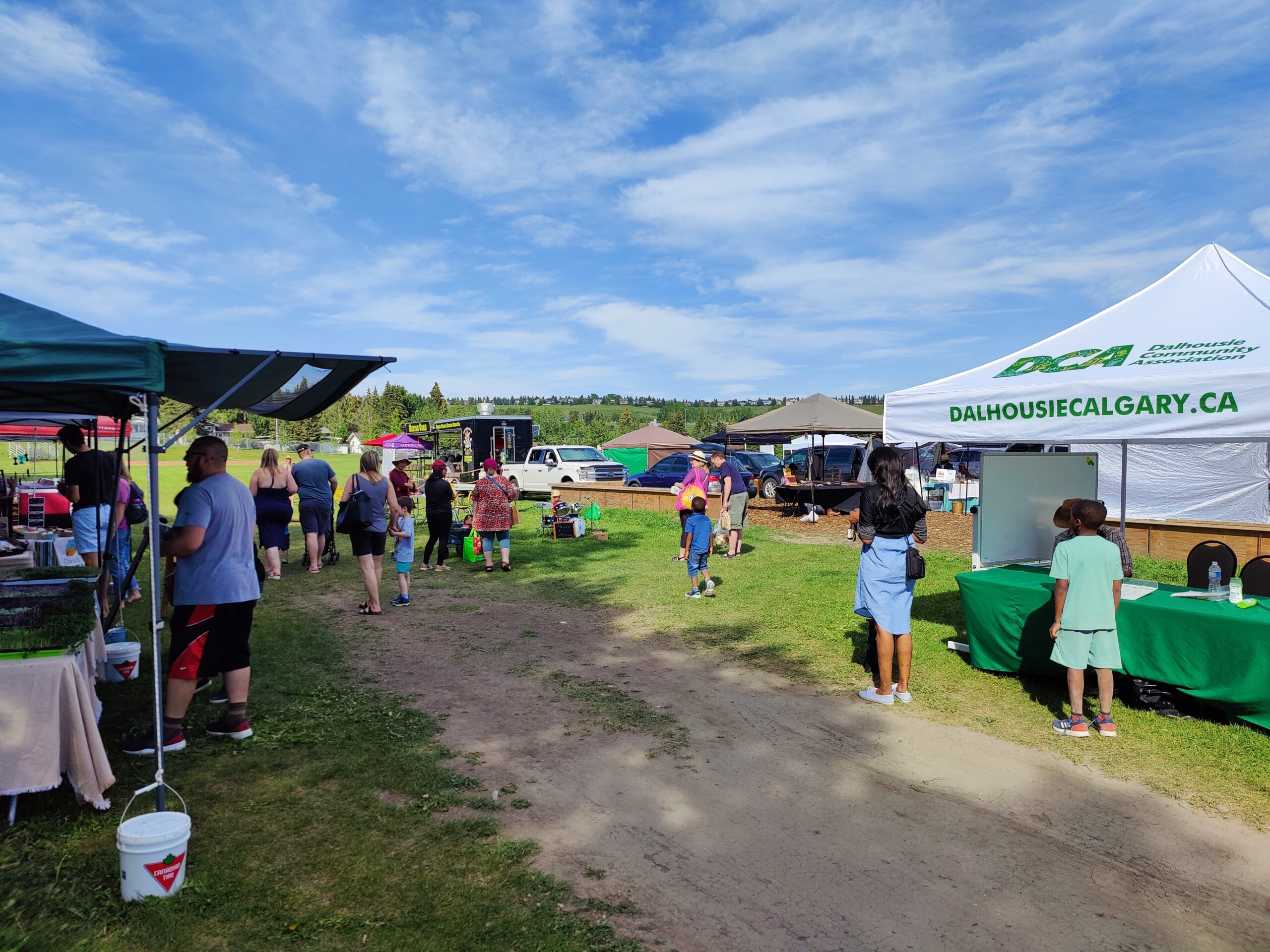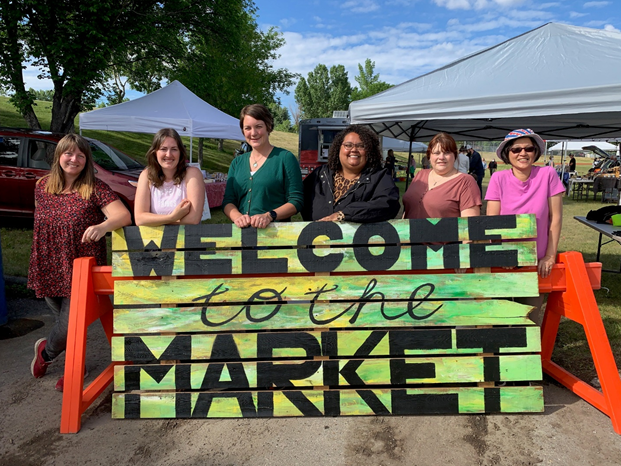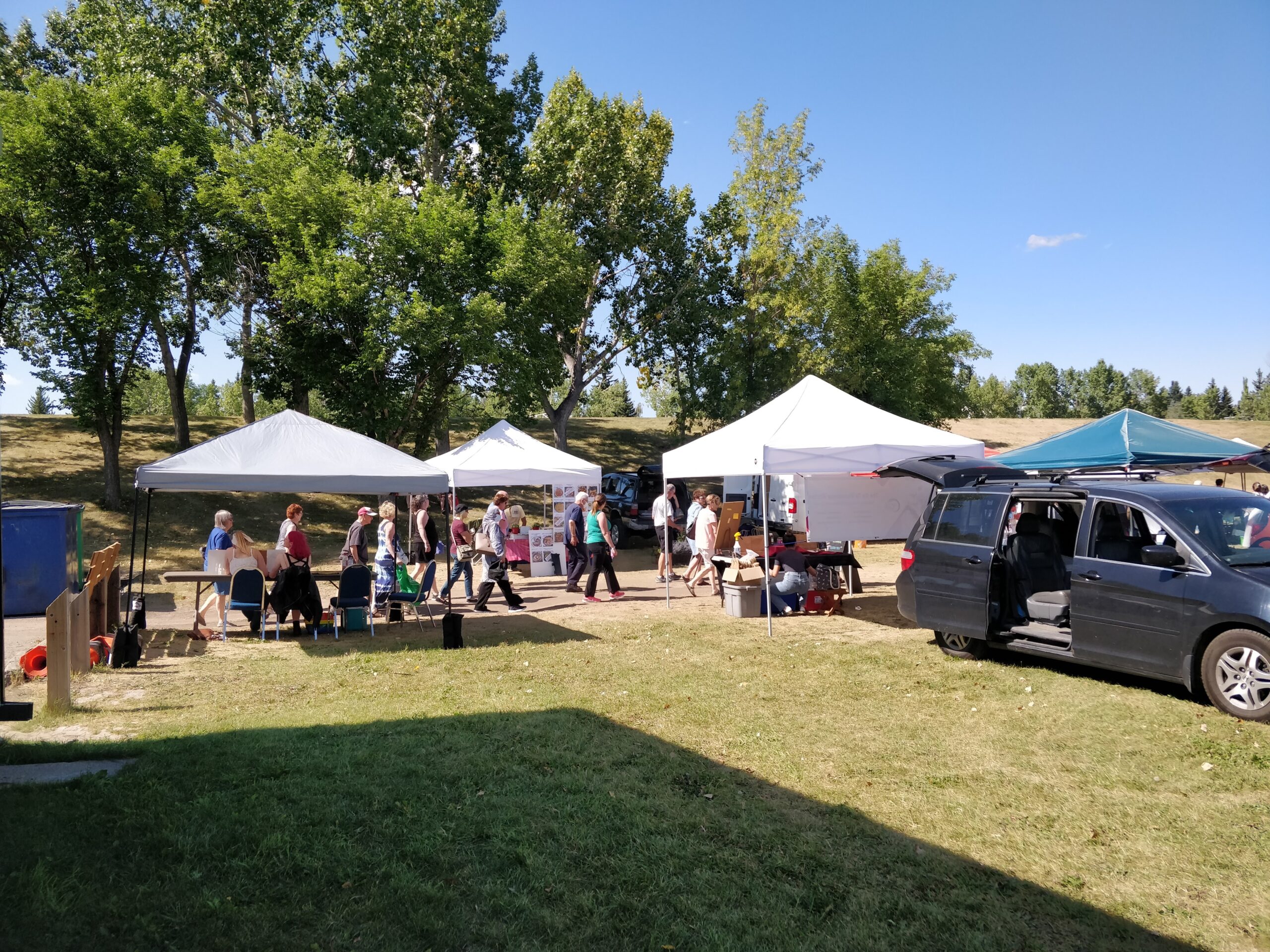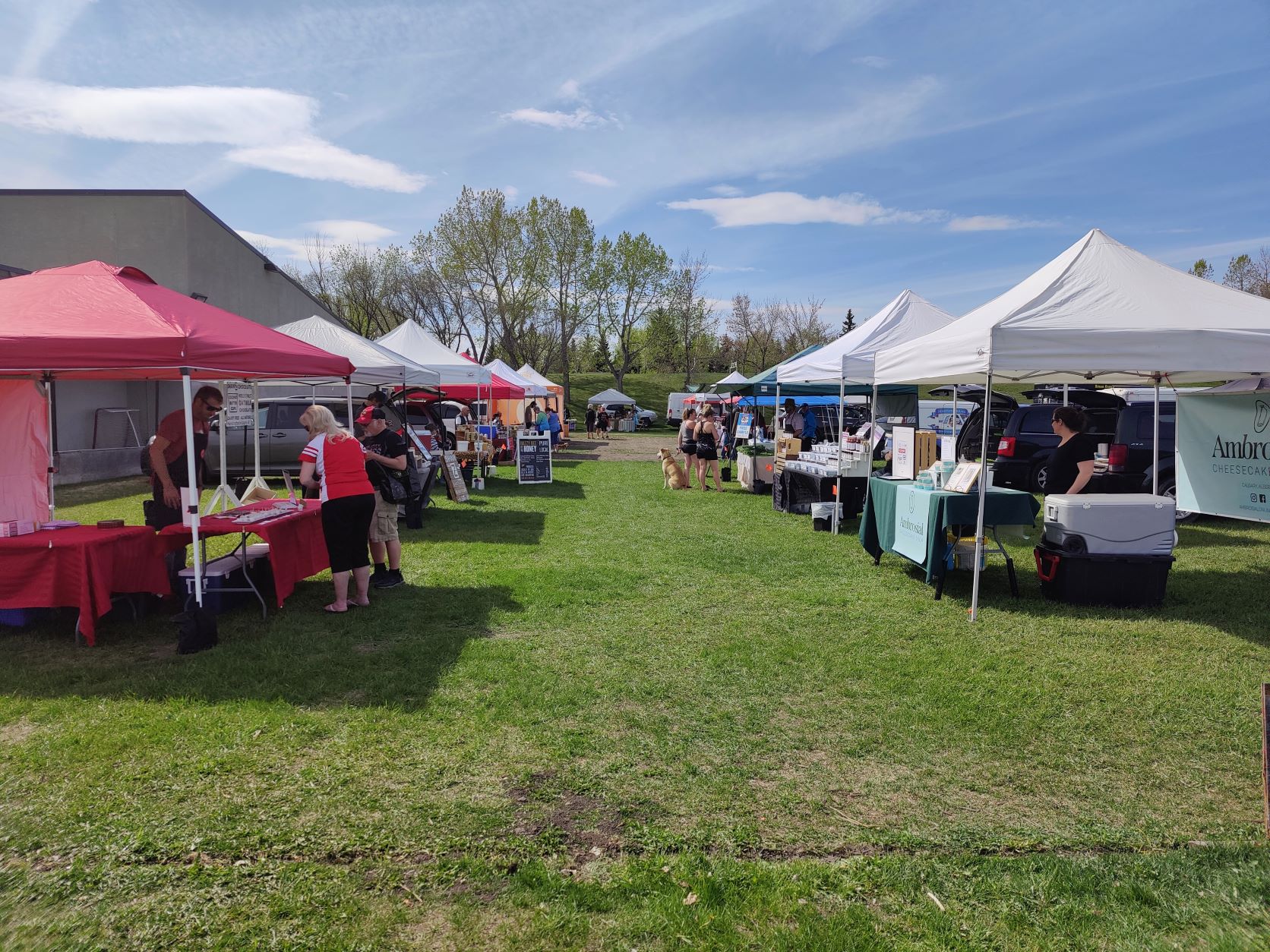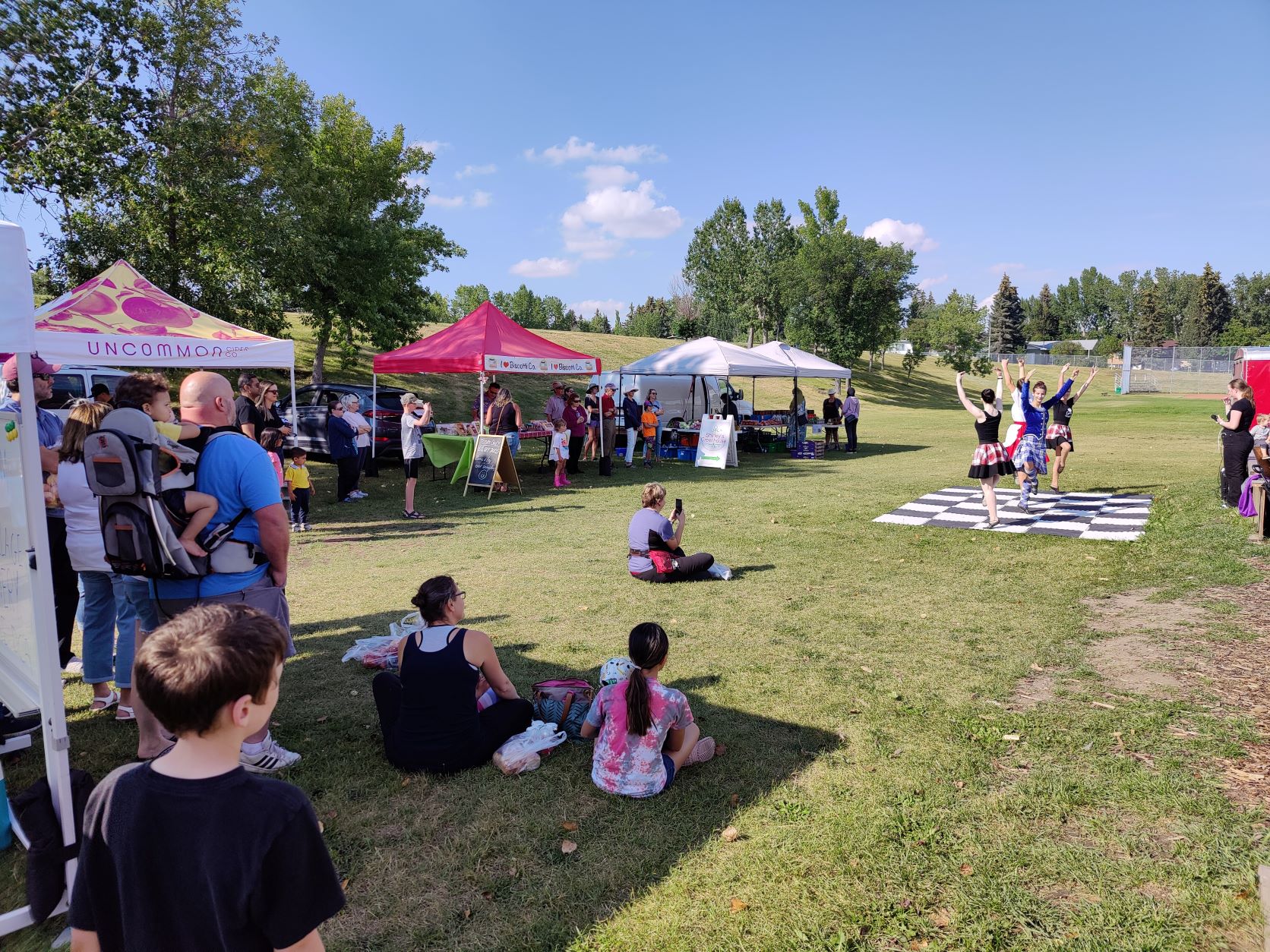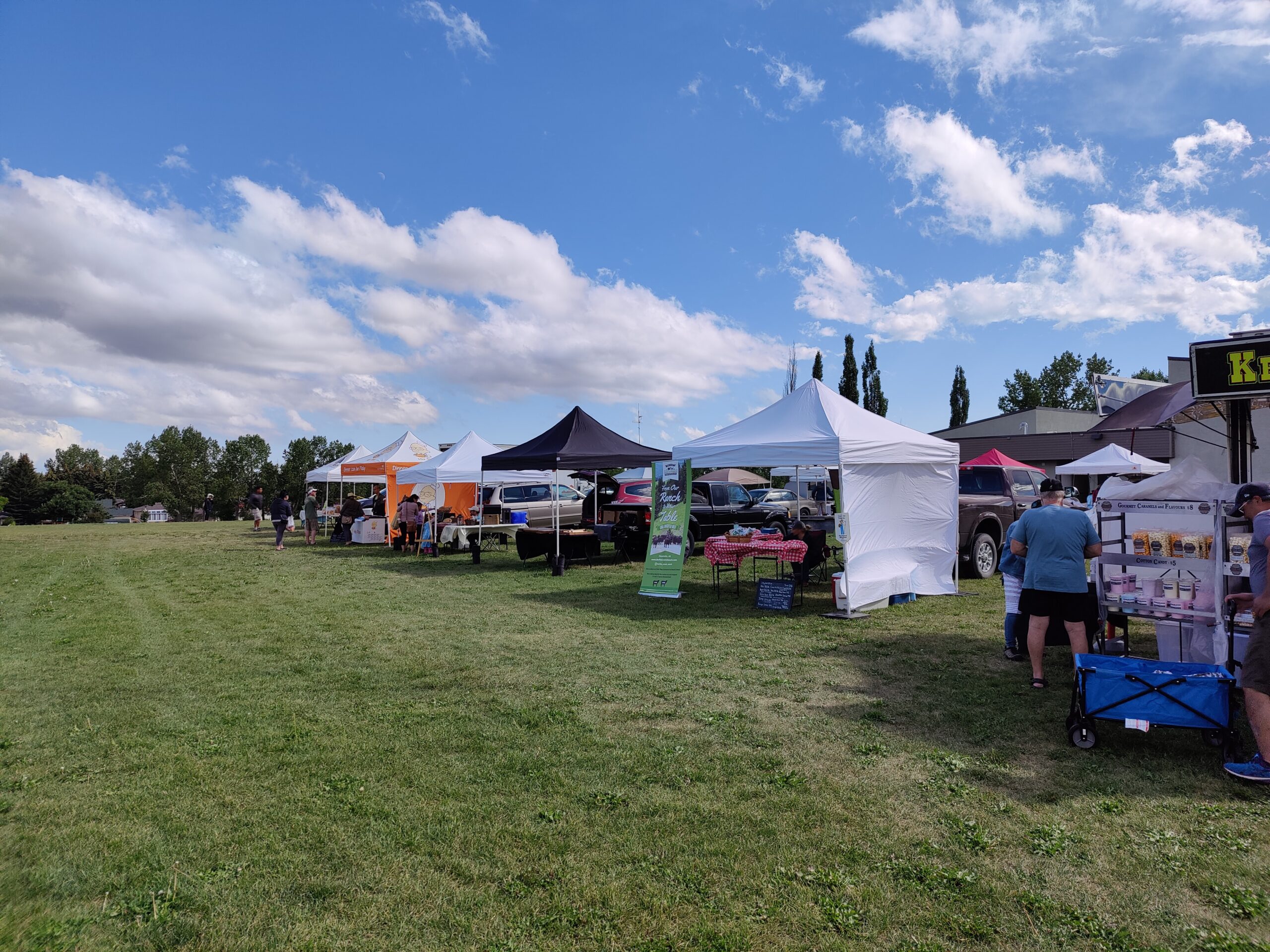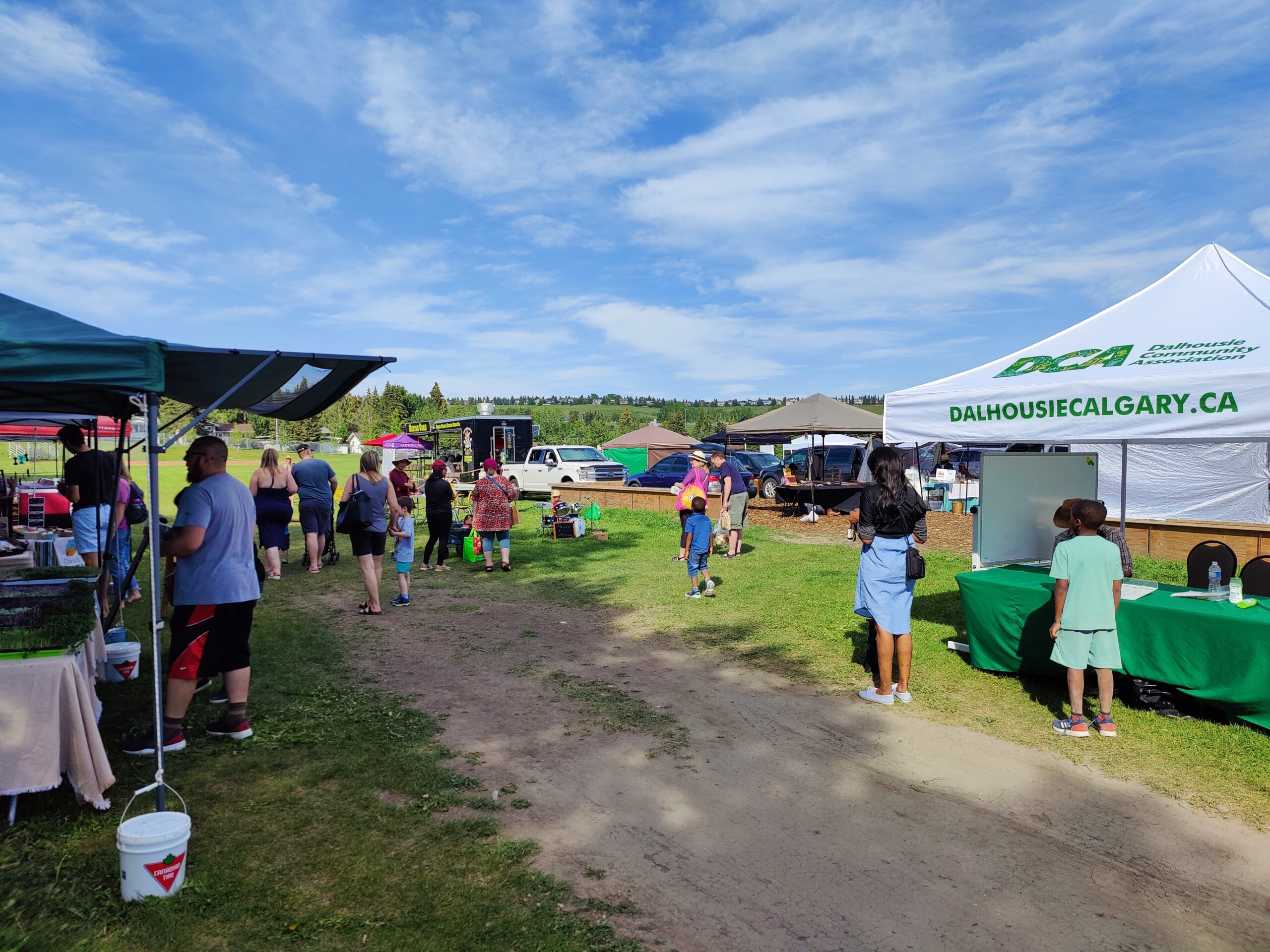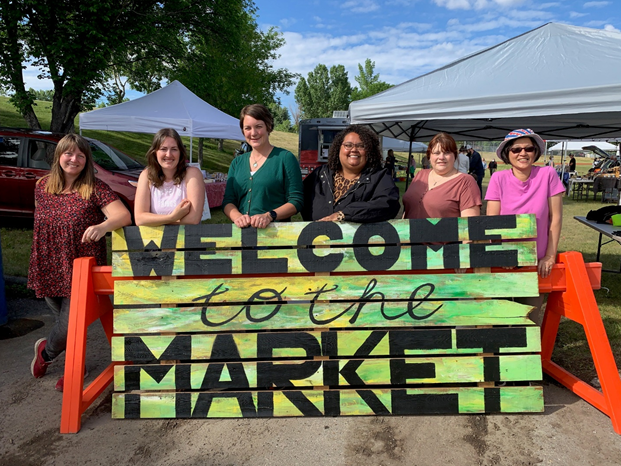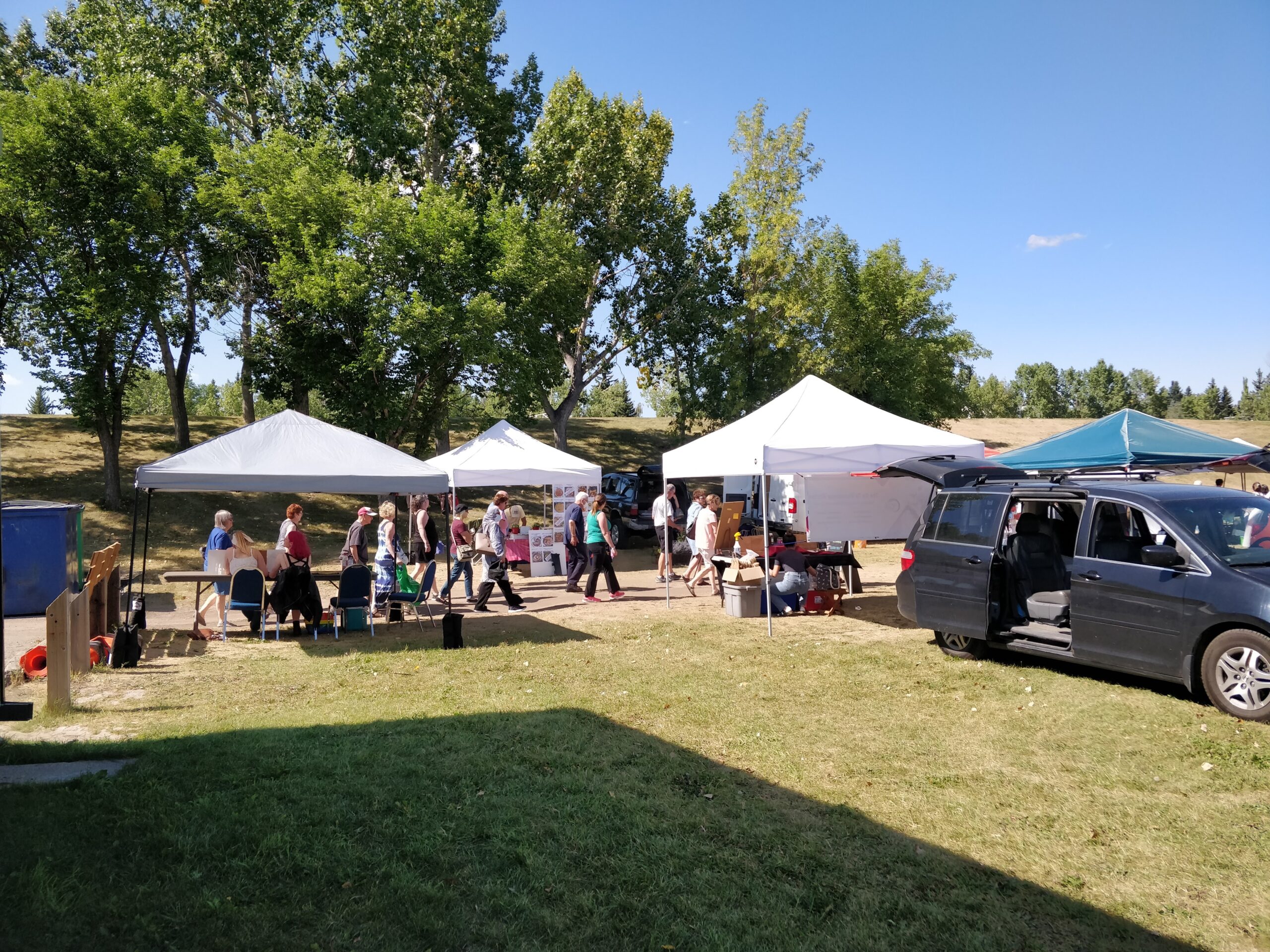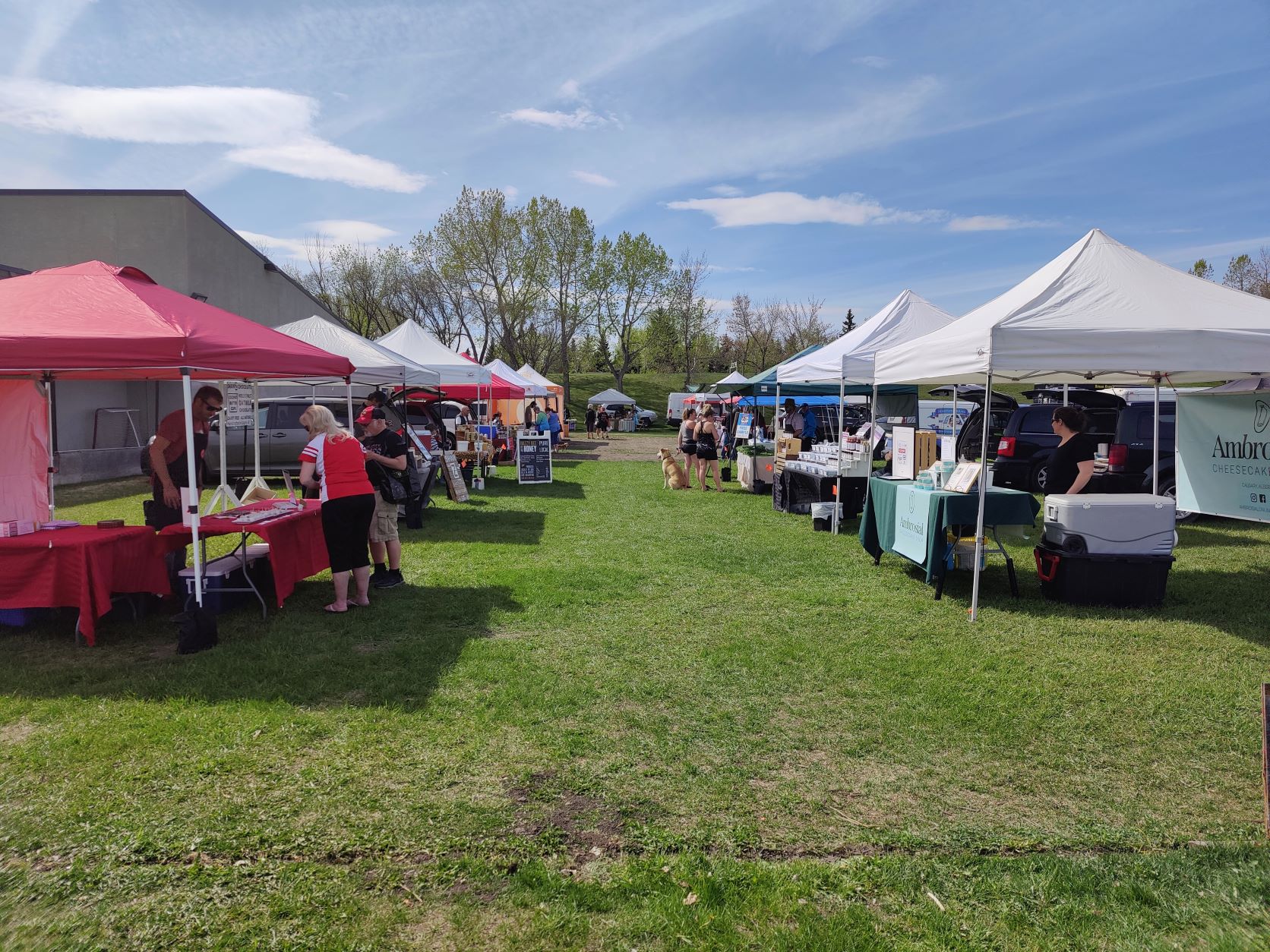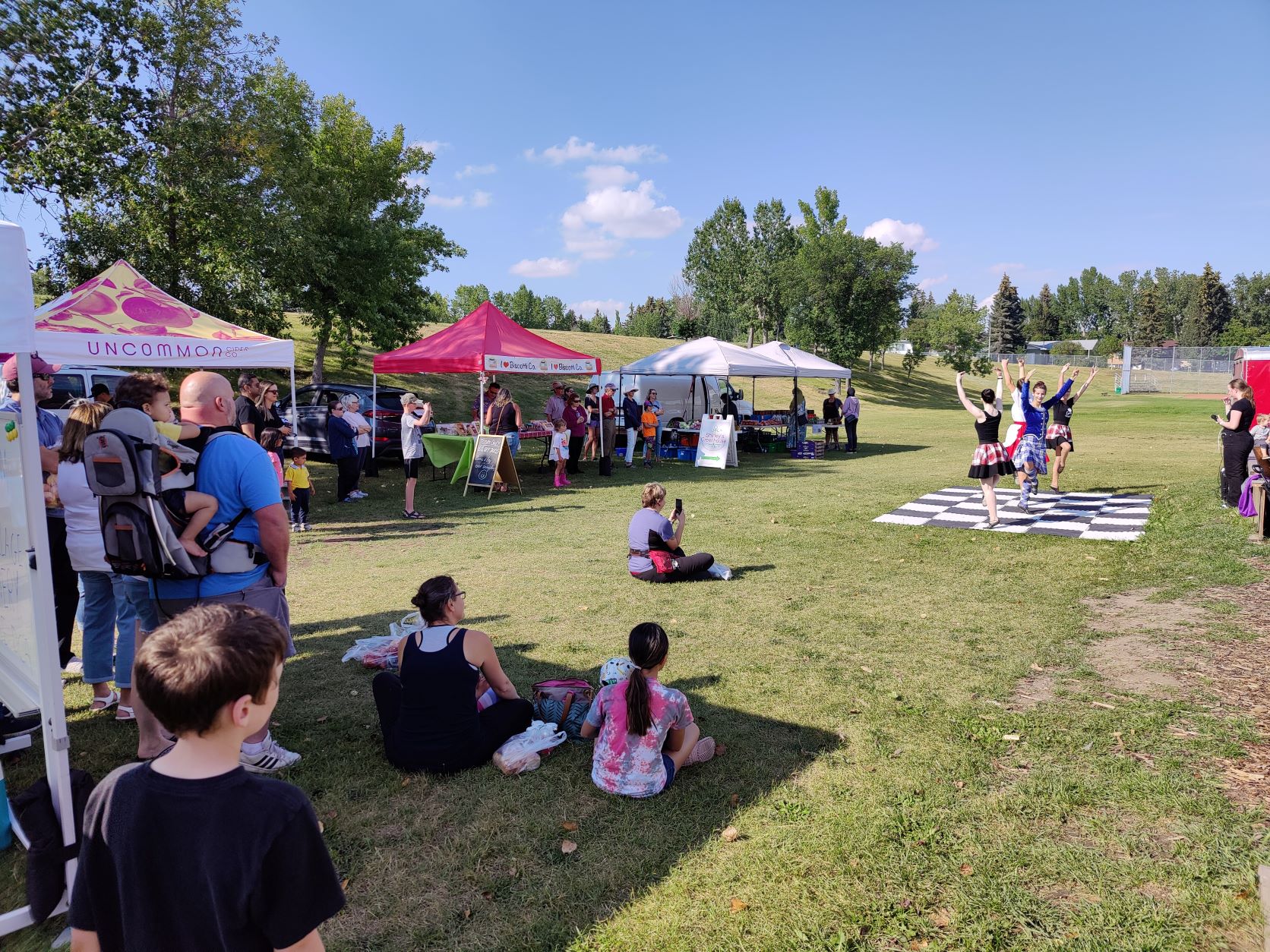 2024 Summer Weekly Outdoor Farmers Market Vendor Applications coming February 2024
Located in the field behind the Dalhousie Community Association building.
Please create an Amilia account or login to Amilia to start the Application process.
Once you have an Amilia account, please click the Market Application link and then scroll down to Outdoor Markets and 2023 Summer Market Application. If you are not logged in yet, it will prompt you to Login when you try to add a Session. Login, add the Session and complete all the steps including the dates you would like to attend. It will create a $0 invoice for the application process and the actual invoice will be sent upon acceptance.
Vendors will be notified of their status of their application shortly after they apply.
Invoices for Stall fees will be emailed to vendors at the time of acceptance and payment is due upon receipt.
Successful applicants will be required to complete the Dalhousie Summer 2023 Farmers Market Policies and email to market@dalhousiecalgary.ca
All vendors need to have insurance that lists the Dalhousie Community Association as the additional insured. Insurance requirements need to be sent to the Market Manager at least 1 week prior to their first market.
If you have any questions about the market, please email Sonja Devauld, Market Manager at market@dalhousiecalgary.ca.