Thank you all for making our Tennis Lessons a huge success this June!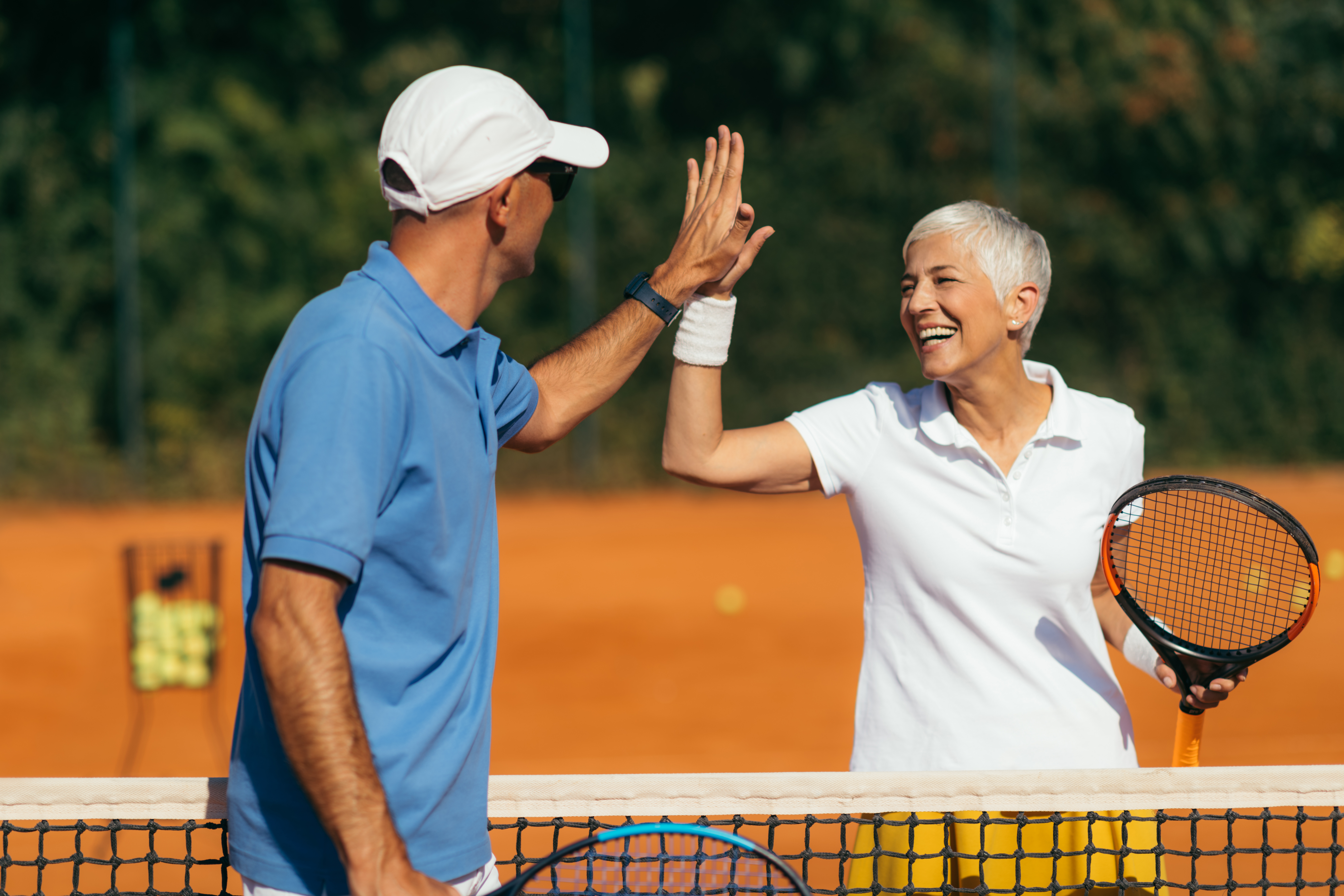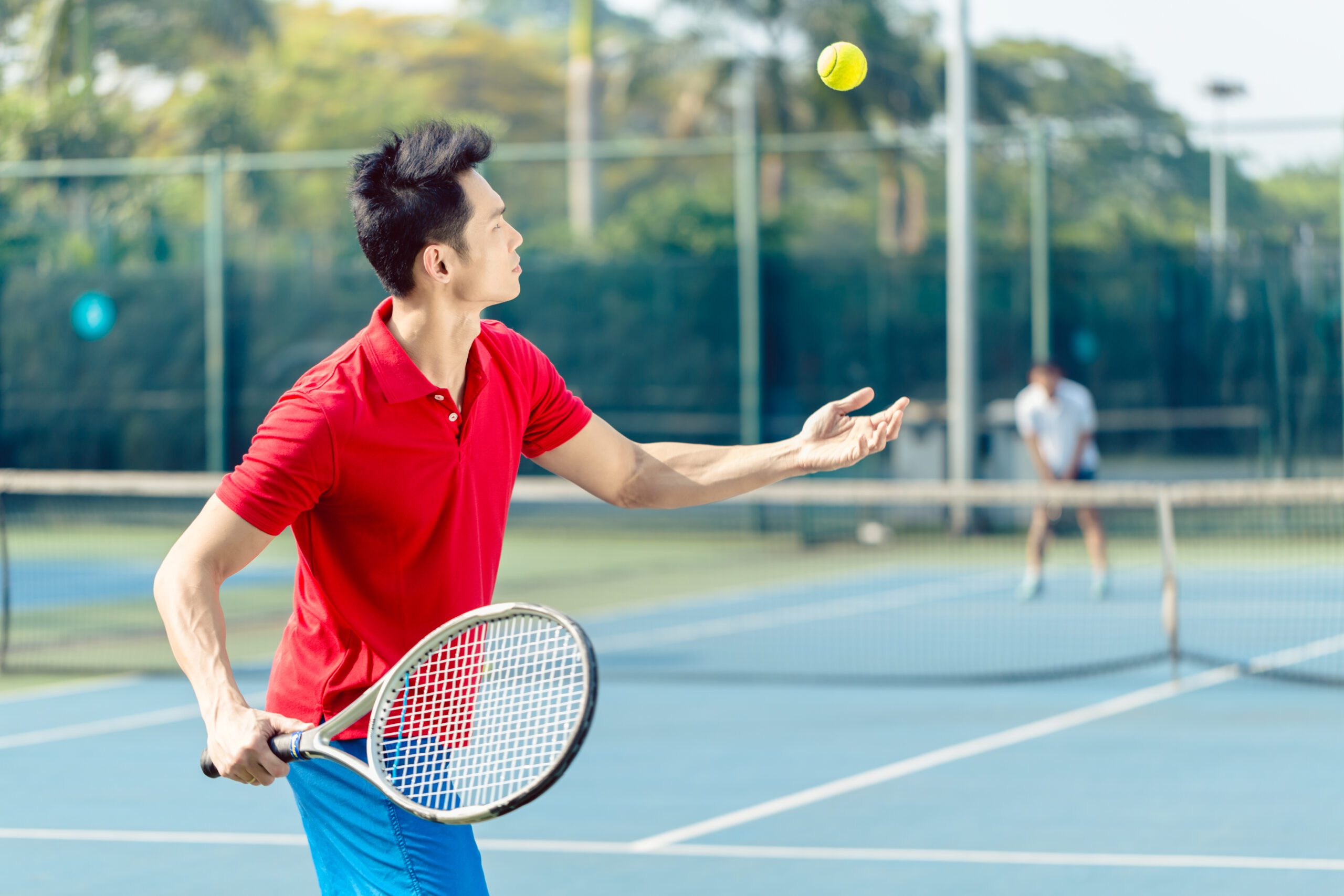 Description: The Dalhousie Community Association is now offering outdoor tennis lessons for the month of June. These are small sized classes with a maximum of 4 individuals for the adult class. Smaller class sizes offer more personalized coaching with our TPA (Tennis Professional Association of Canada) Certified tennis coach! Our instructor will be Chibueze Sibeudu.
Adult Age Group is: 15+
The lessons will span over a 2 week time period with sessions being 2 times a week, 1 hour per session, for a total of four (1hr) lessons. Sessions can start as early as June 3rd based on weather and registration numbers.
Start date: Saturday, June 3 2023 (Weather Dependent)
Schedule: Saturday June 3, Sunday June 4, Saturday June 10, Sunday June 11
Time: 1:00pm till 2:00pm
Cost: Members: $90 / Non-members cost: $100.00
Location: 5432 Dalhart Road NW
Equipment is not provided. Individuals will need to bring their own required racket and size appropriate equipment. Tennis balls will be provided by the instructor.
Court Rules
Tennis and Pickleball are the only activities allowed on the courts.
Limit matches to 30 minutes, if others are waiting to play.
Respect others and, when available, pick the appropriate court for your game.
Only soft-soled and non-marketing shoes allowed on courts.
To book/reserve a court (for instructional programs or times longer than 30 minutes) call 403-268-3800
Priority given to booked/reserved courts.
*Please note, the tennis courts in our parking lot belong to the City of Calgary and are to be booked through the City of Calgary website.  The DCA does not administer any tennis court bookings unless for lessons.