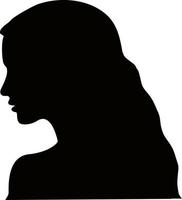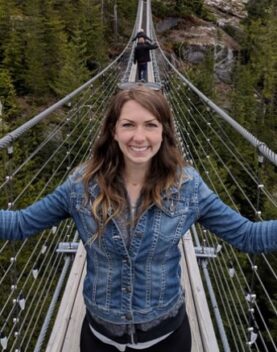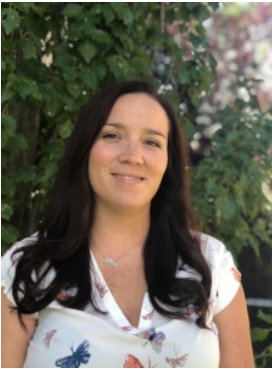 Angela — CLASS TEACHER (more info coming)
LESLIE HUTCHINS (MRS. HUTCHINS) — CLASS TEACHER
Leslie Hutchins will be taking over as the teacher during Emma's maternity leave, and is looking forward to this opportunity. Leslie loves the way that children see the world, and loves learning and exploring alongside them. She is extremely excited about getting to know each child as well as their families.
Leslie was born and raised in Calgary, and aside from living in Victoria, BC for a few years, she has lived here since. Leslie has a husband, a one-year-old daughter, and an extremely active dog at home. She has her Early Learning and Childcare Diploma from Mount Royal University and has her Level 3 (Child Care Supervisor) certification. She is also trained in First aid and CPR.
Leslie loves swimming, hiking, reading, crocheting and crafting, Disney movies, and loves spending time with family and friends.
LESLEE MARQUARDT (MS. LESLEE) — TEACHING ASSISTANT
Leslee Marquardt is our teaching assistant and joined us in 2019. She is looking forward to getting to know all the students and their families. Leslee has always had a great love and respect for children and believes they bring so much joy to anyone who truly appreciates them.
Leslee has been home raising her children for the past 12 years and in that time she has spent many hours volunteering in her children's classrooms. In 2015, she completed two online courses in early childhood education from Lethbridge College. She also received a certificate in the TLC Living Letters reading program in 2017. Leslee has her Child Development Assistant certification and has completed First Aid/CPR level C training.
She loves to spend her summers camping, swimming, biking and kayaking with her family. In winter, she spends her time watching her children play hockey and ringette. She also loves to ski when she gets the chance.