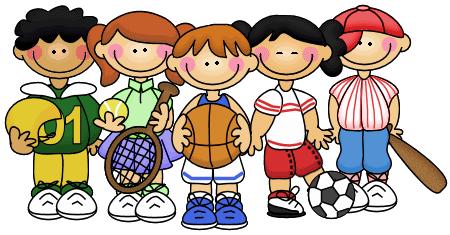 2021-2022 MEMBERSHIPS ARE AVAILABLE NOW!
The Dalhousie Community Association (DCA) would like to thank you for your support of purchasing a membership.  The DCA membership is valuable for multiple programs that the DCA hosts.  With the DCA membership, you and the family members (if applicable) are covered under insurance while participating in the DCA program and while in the DCA parking lot.
Some programs that the DCA membership is required for are:
DCA Spring Recreation Community Soccer
Dalhousie Out Of School Care
Learn To Skate Program
Cribbage
Zumba
Youth Drop In Basketball
Adult Co-ed Volleyball
And more!
Membership Pricing:
Adult $20
Family $32
Senior $10
All memberships are valid from September 1, 2021 – August 31, 2022.
Did you know that you get 10% off your entry to the Hangar Flight Museum in Calgary just for showing your DCA membership card?!
DCA Membership Order Form