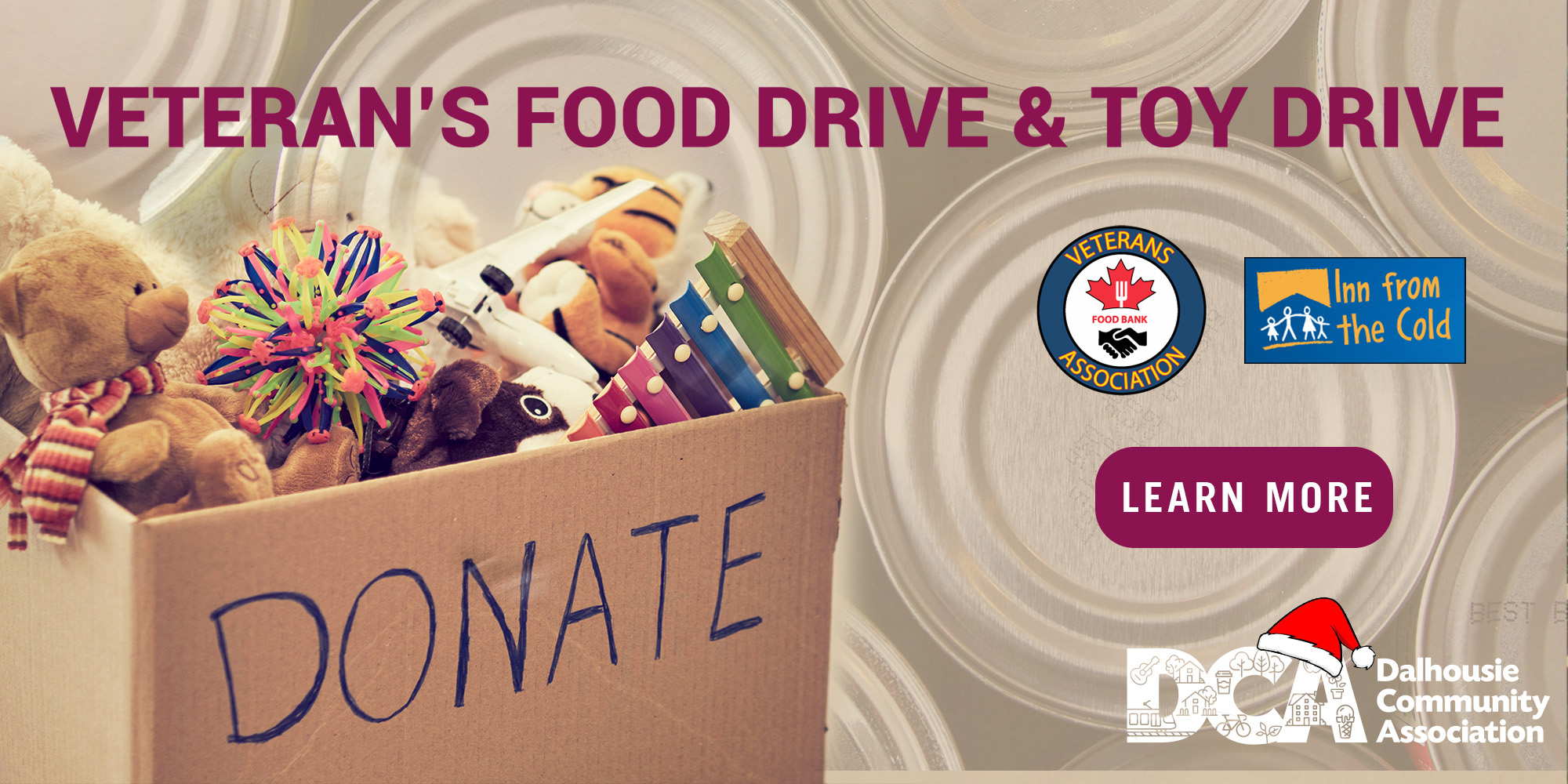 It has been brought to our attention that there is an individual sending applications for our craft fair and other Craft Fairs and markets in Canada pretending to have space and asking for payment. Please do not fill out an application and do not send money to anyone.
The Dalhousie Christmas Craft Fair has been sold out for months and we have a long waitlist. And the only way to apply for our craft fair is in person at the Dalhousie Community Association.
DALHOUSIE COMMUNITY CENTRE FALL HOURS

MON-FRI: 9AM-5PM
SAT & SUN: DEPENDANT ON RENTALS

**Closed During Times Of Mandated Government Closure**
Welcome to the Dalhousie Community Association
About Us
The Dalhousie Community Association takes pride in offering a variety of programs and services with hopes to enhance the quality of life for the people who live and work in Dalhousie. The DCA conducts most of its operations at the Dalhousie Community Centre, located at 5432 Dalhart RD NW.  The Dalhousie Community Centre is a vibrant and dynamic building that serves as a gathering place which promotes community involvement and engagement. With approximately 9,000 residents, Dalhousie is a community that is small by big city standards, but big in community spirit.