About the DCA
The Dalhousie Community Association takes pride in offering a variety of programs and services with hopes to enhance the quality of life for the people who live and work in Dalhousie. The DCA conducts most of its operations at the Dalhousie Community Centre, located at 5432 Dalhart RD NW.  The Dalhousie Community Centre is a vibrant and dynamic building that serves as a gathering place which promotes community involvement and engagement. With approximately 9,000 residents, Dalhousie is a community that is small by big city standards, but big in community spirit.
Show & Shine 2022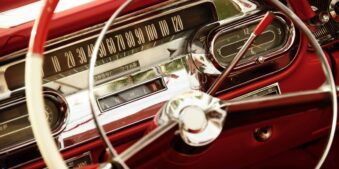 The 2022 Show and Shine is on Saturday Sept 10th, 2022 from 10am-2pm! Stay Tuned for more details soon!
Casino Volunteers Needed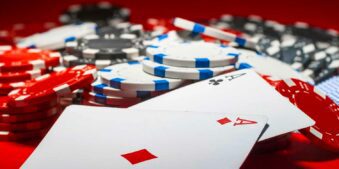 Our dates have been confirmed for February 2 and 3, 2023 at the Cowboy's Casino. For more information and to volunteer, visit https://www.dalhousiecalgary.ca/events/dalhousie-casino
Dalhousie Craft Beer Festival

Save the Date Oct 1, 2022 from 3:00 – 10:00pm Craft Beer, Food and Music! Stay Tuned for More Info to Come Soon!!!