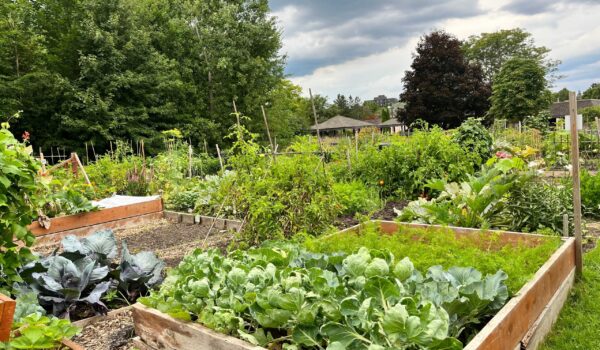 Using gardening to 'grow': our community, community garden & build knowledge of gardening in Calgary.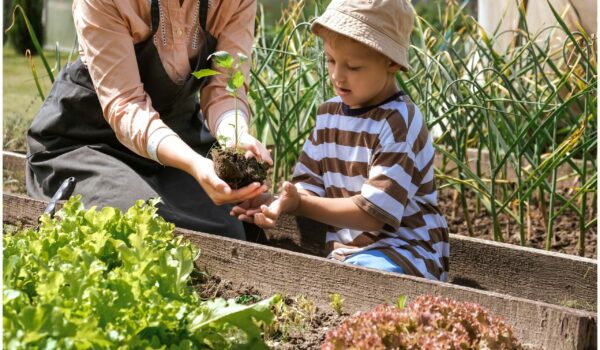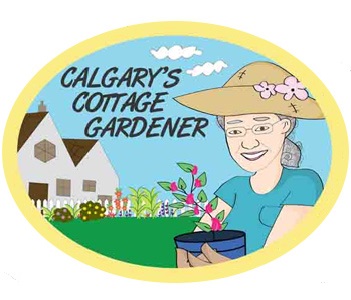 Gardening can provide an opportunity for you to "grow, nurture and bloom" (Janet Melrose). Janet's vast experience, great stories and great tips about gardening in Calgary will make you want to get out there and apply some great ideas into your own gardens (no matter the size of your garden or your experience level).
Goals:
The program will focus on a wide range of topics for gardening, with each talk focusing on the tasks for that part of the season. Goals for the program include:
To foster general knowledge, skills and passion of and for gardening in Calgary at multiple levels of existing experience; and
To build community and fundraising for DCA's new community garden (Janet is graciously donating most of the proceeds from the program to our Dalhousie Community Garden).
Location and Timing:
Each session is 2 hours long and will run from 6:30-8:30pm at the Dalhousie Community Association. The topics will be very relevant for the season (details for each topic at the bottom of this information page):
May 18 – "Spring Gardening is Swinging in Calgary" (completed)
June 15 – "Summer Gardening in the City"
September 21 – "Fall Activities for City Gardeners"
October 19 — "Gardening into the Winter"
Details:
You can sign up for the program or hand-select the sessions you want to attend. Each session will be informal (which is what makes Janet's style so natural and awesome) and will include demos and examples. We may even be using Sue's garden for a session – weather dependent and whether participants want an in-garden experience.
Costs:
Individual Sessions*
$20 per person (tickets purchased online at least 2 days prior to the event)
$25

per person (at the door, no discount)
(*DCA Members will receive 15% off single session)
(Maximum 40 participants per session)
* When registering, choose the individual you are registering and then at the next step choose one of the two options of merchandise (DCA member or non-member) to add to your cart and then complete with credit card payment.