Adult Pickleball
This registration will let you choose one of our ten 2-hour lessons offered in the month of June.
General Event Information
The DCA will be offering a few Introduction to Pickleball Clinics. Rande Mergerenn is the IPTPA Pickleball Instructor that will introduce you to one of the fastest growing sports in the world.  You'll learn the history of the game and within the 2 hour session, you'll go from the basics to playing full Pickleball matches on your own! We provide the paddles, balls and other equipment. You provide court shoes, athletic clothes and be prepared to have fun!
These are small sized classes with a maximum of 8 individuals. There will be 10 two-hour lessons available in June 2023. Once a 2-hour time slot reaches the maximum of 8 student registrations, the time slot will be sold out.
 Lesson Schedule: 
Tuesdays June 6, 13, 20 and 27 – 6:00PM – 8:00PM
Saturdays June 10, 17 and 24 – 2:30PM – 4:30PM
Sundays June 11, 18, and 25 – 2:30PM – 4:30PM
Cost: One 2-hour session will be $50.00
Location: Dalhousie Community Center tennis court located at 5432 Dalhart Road NW
Questions? Contact admin@dalhousiecalgary.ca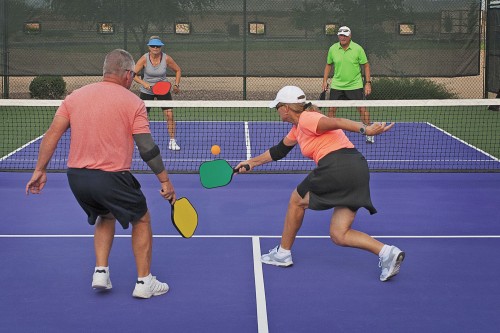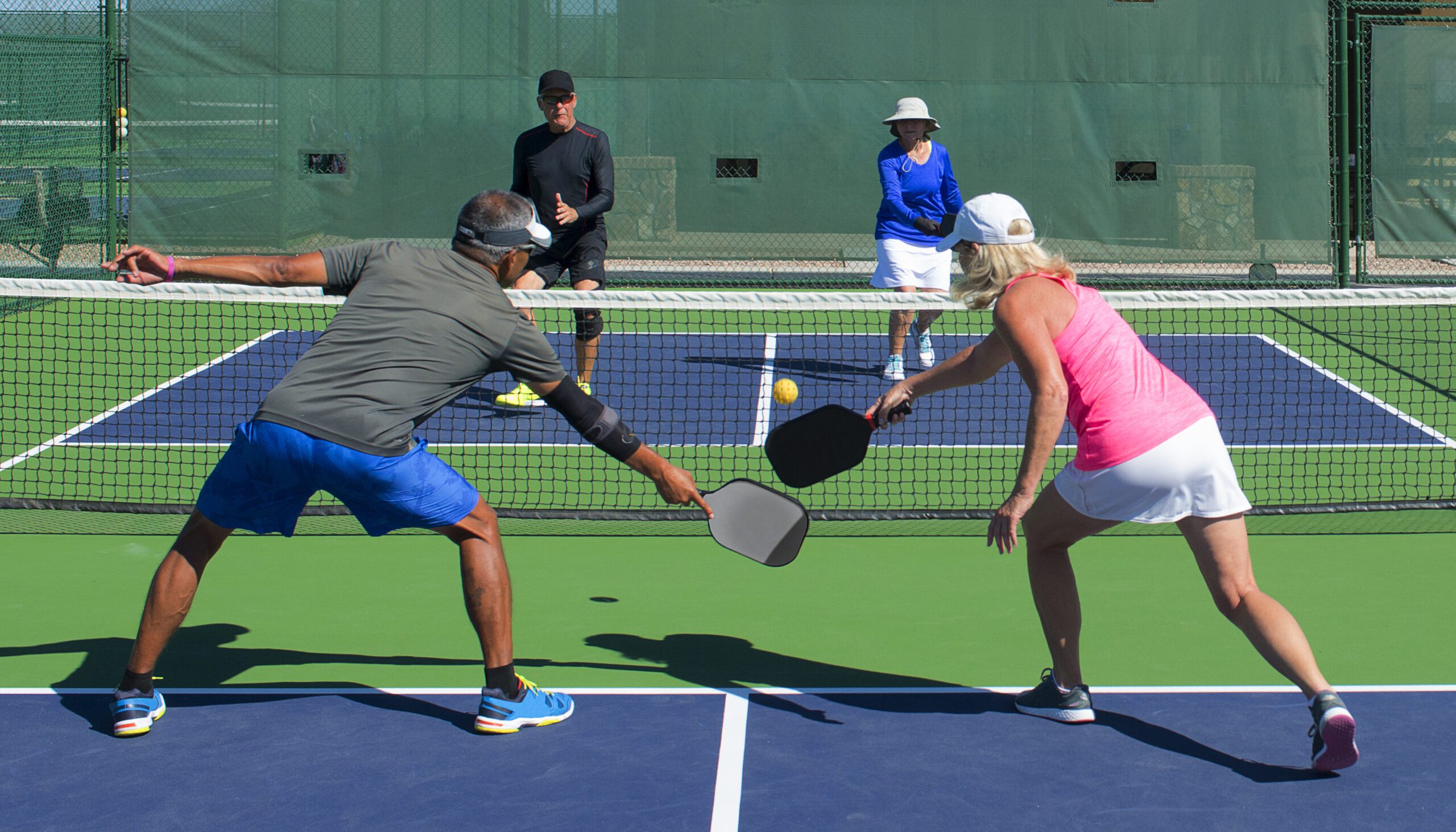 You may have wondered who are all the pickleball players you see on the Dalhousie courts all the time? That is usually members of the Calgary Pickleball Club. To contact them, please visit https://sites.google.com/view/calgarypb/home
*Please note, the tennis and pickleball courts in our parking lot belong to the City of Calgary and are to be booked through the City of Calgary website.  The DCA does not administer any tennis or pickleball court bookings.