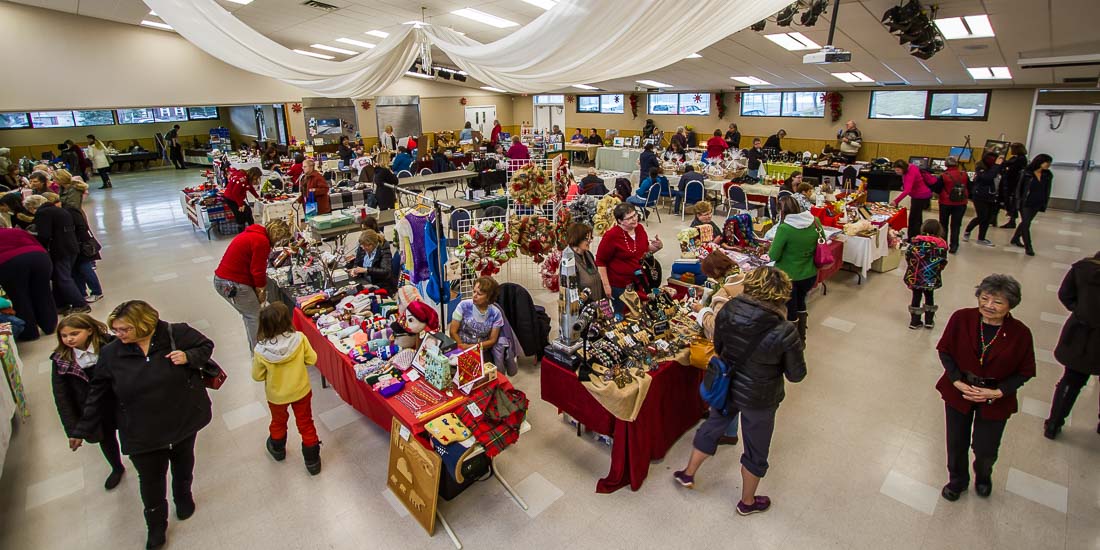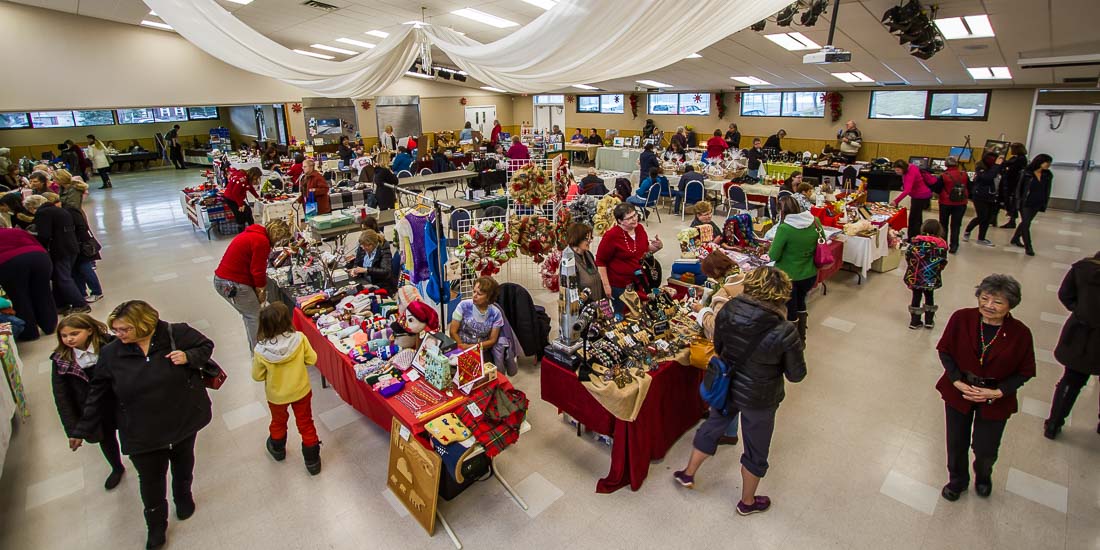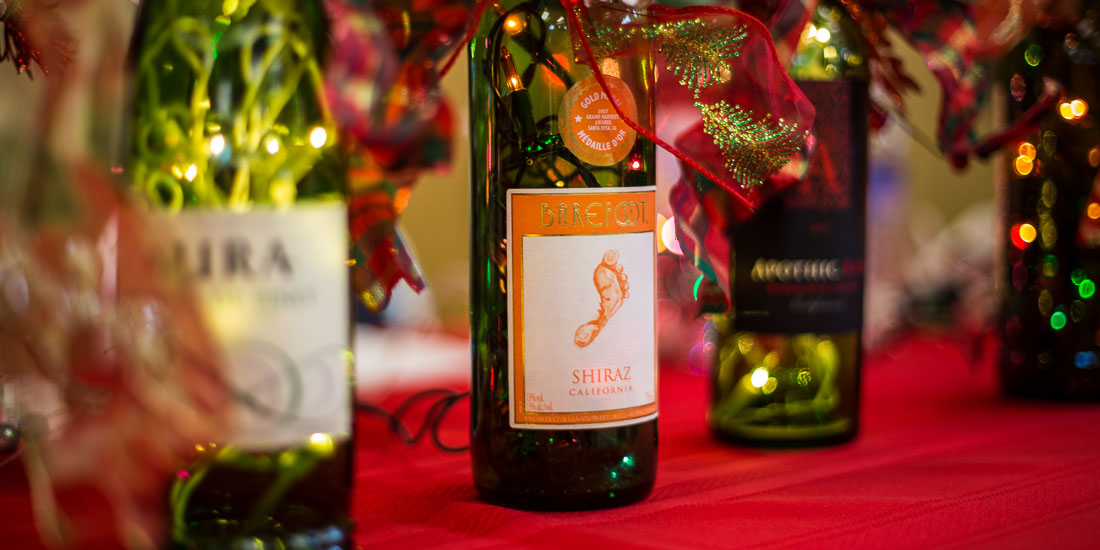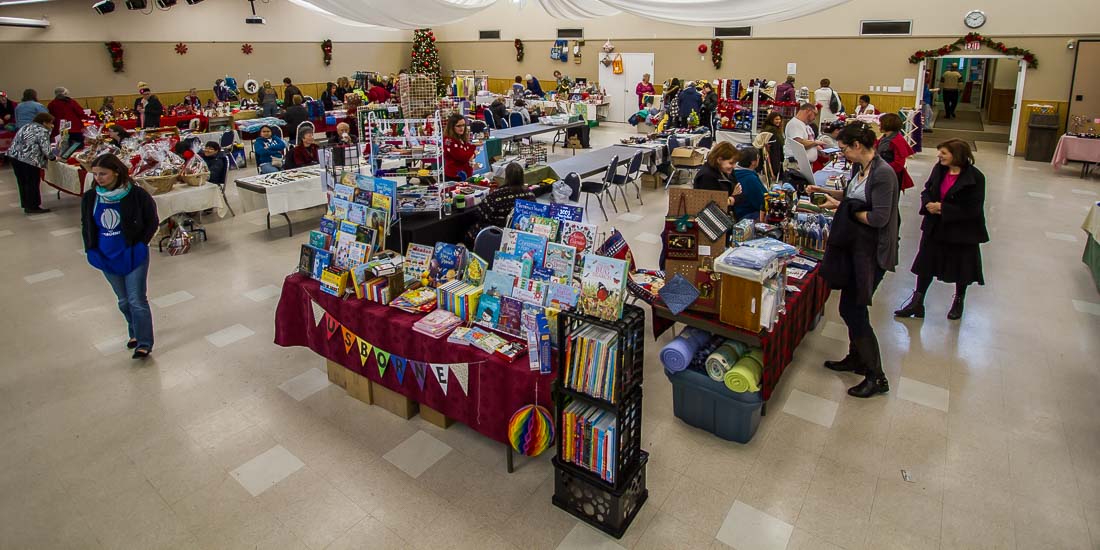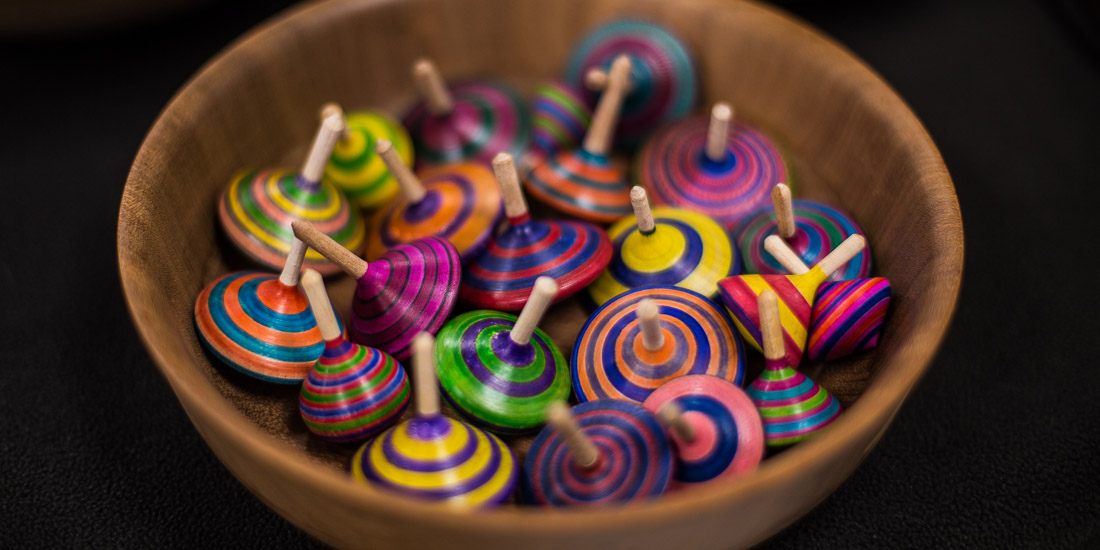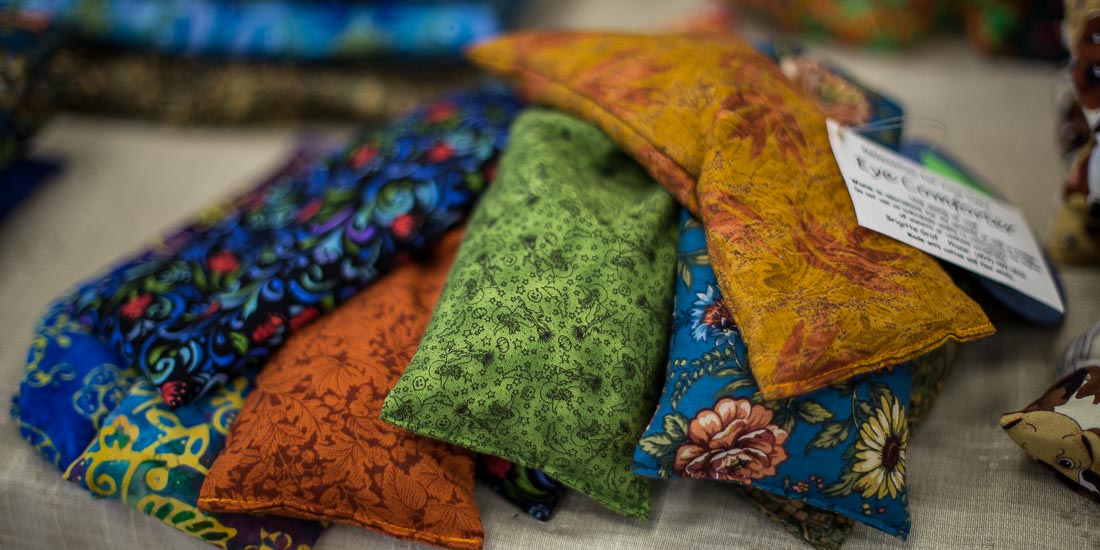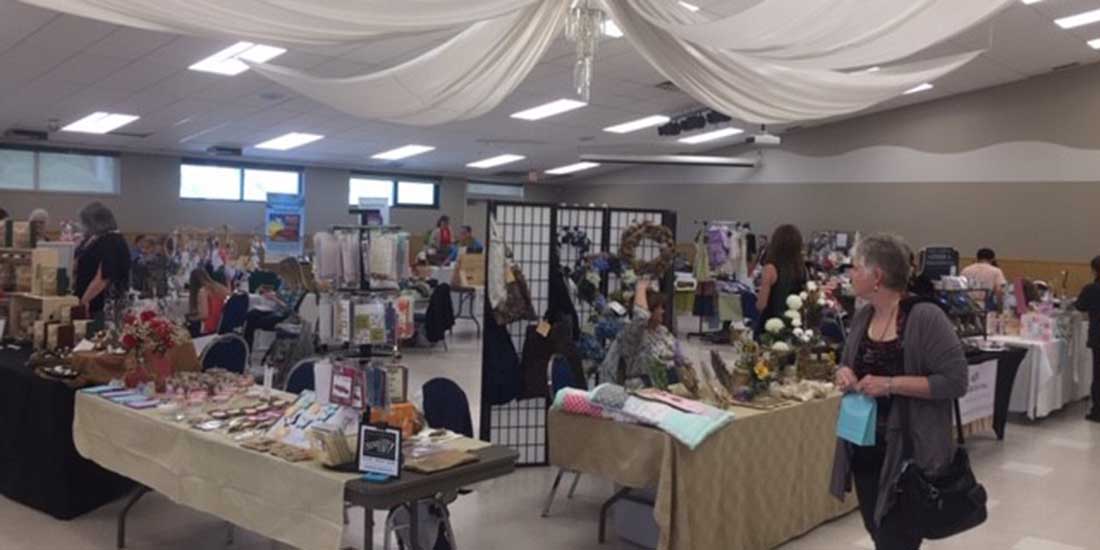 2021 Christmas Craft Fair
The 2021 Christmas Craft Fair will be held on Saturday November 27th, 2021 from 10:00 a.m. – 3:00 p.m.!  Registration is open at the Dalhousie Community Centre, however there are only a few spots left per each category – however it doesn't hurt to join the waitlist! Please email admin@dalhousiecalgary.ca to see what categories still have space and/or to get added to the waitlist!
Registration Process
**Please note that we are WAITLISTED for all categories except for Paintings/Prints/Photos, Home Decor (not holiday themed), books, and pottery. Any open spots available following September 1, 2021 will be given to those on the waitlist.**
Email admin@dalhousiecalgary.ca photo(s) of the items you are selling and a description of what you are selling
I will provide you with a form that you can email back or bring to the Dalhousie Community Centre
You will pay the non-refundable $45 fee to the DCA in person (cash, credit, debit)
You will choose your table from the tables that are available
You will receive email communication from me closer to the event
Craft Fair FAQ
Can I register over the phone? No, all registration must be completed in person at the Dalhousie Community Centre.
Am I able to have the same table I had last year?  Possibly, if you would like to ensure you have your preferred table, we suggest you register as early as possible to have that possibility.
I am no longer able to participate in the Fair, am I able to receive a refund? No, we do not refund any Fair registrations.
Can my friend and I share an 8 foot table? Yes, however please remember you cannot obstruct other's tables and must have your products on or displayed behind your table.  You cannot obstruct other tables or the flow of traffic.
Can I sell my home business products (e.g. Scentsy, Norwex, Candlelit, etc.)? No, this Fair is only for handmade/homemade goods that are made by the vendors themselves.
Can I buy two tables?  Not this year.
For other inquiries, please email admin@dalhousiecalgary.ca.