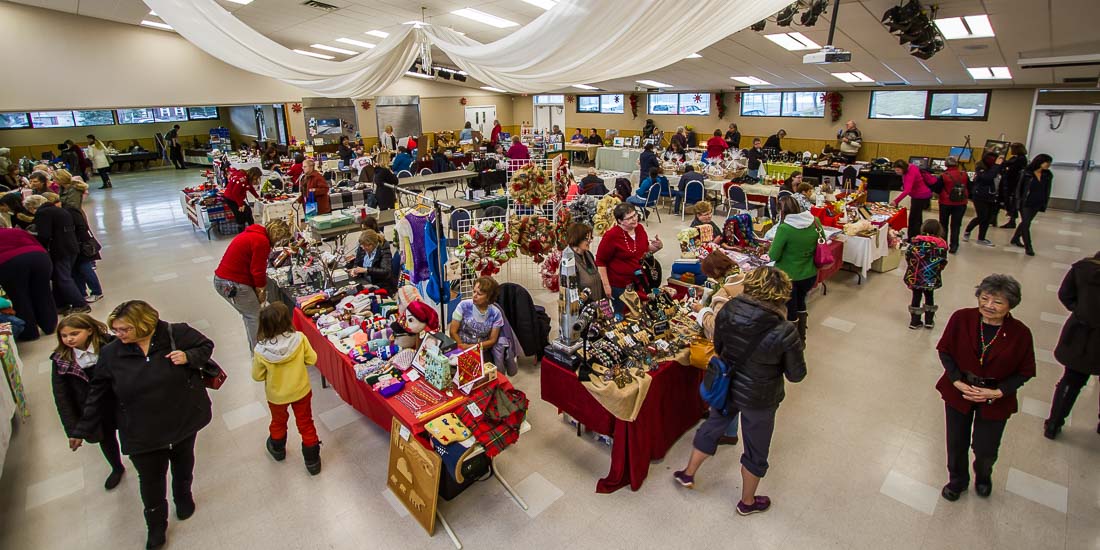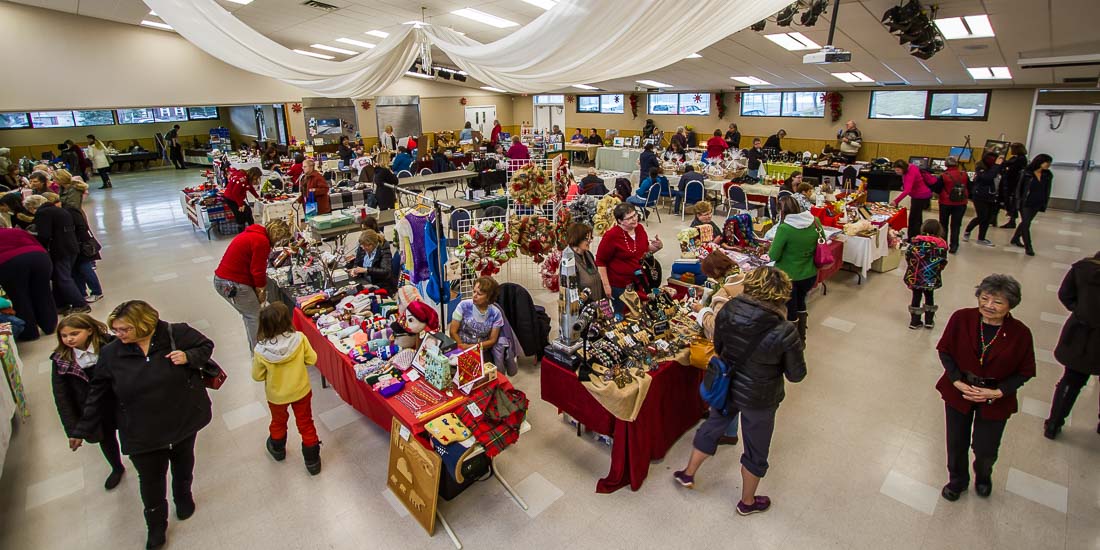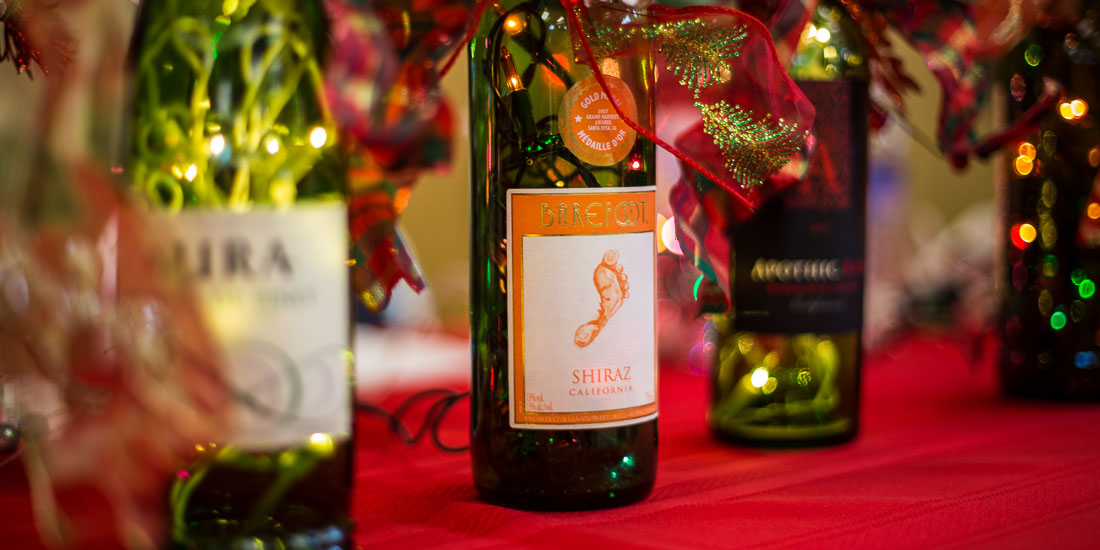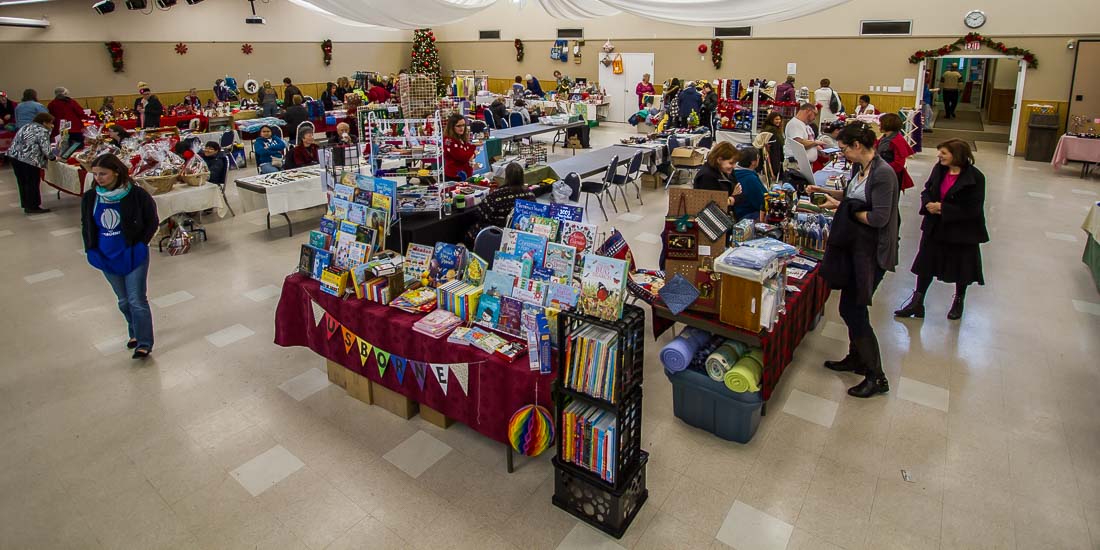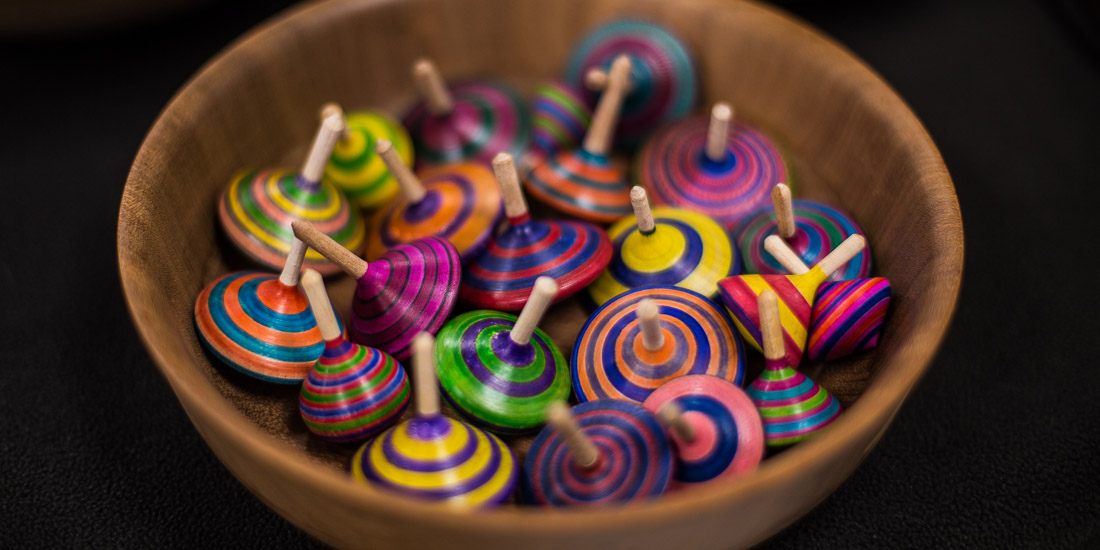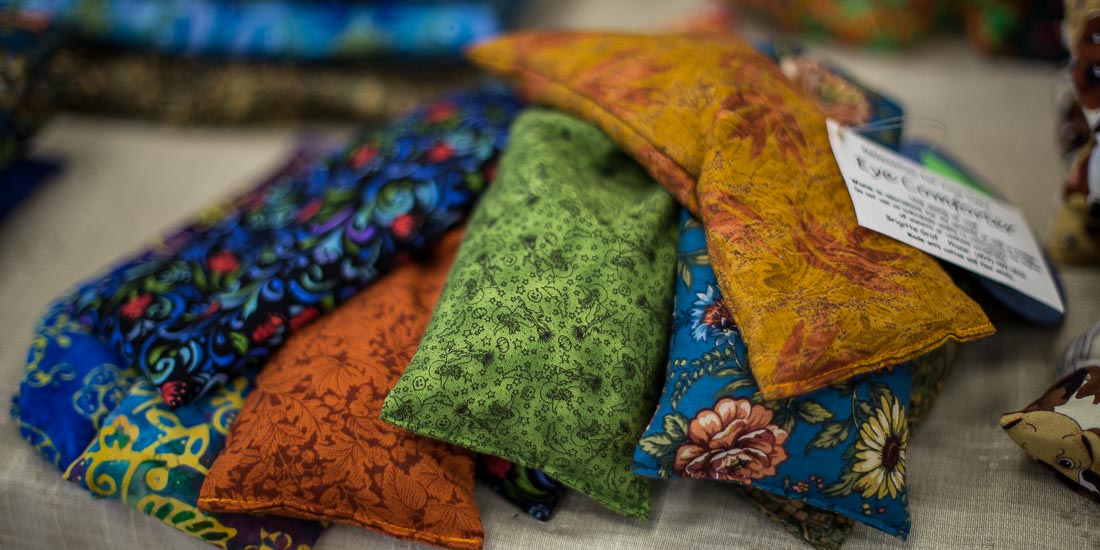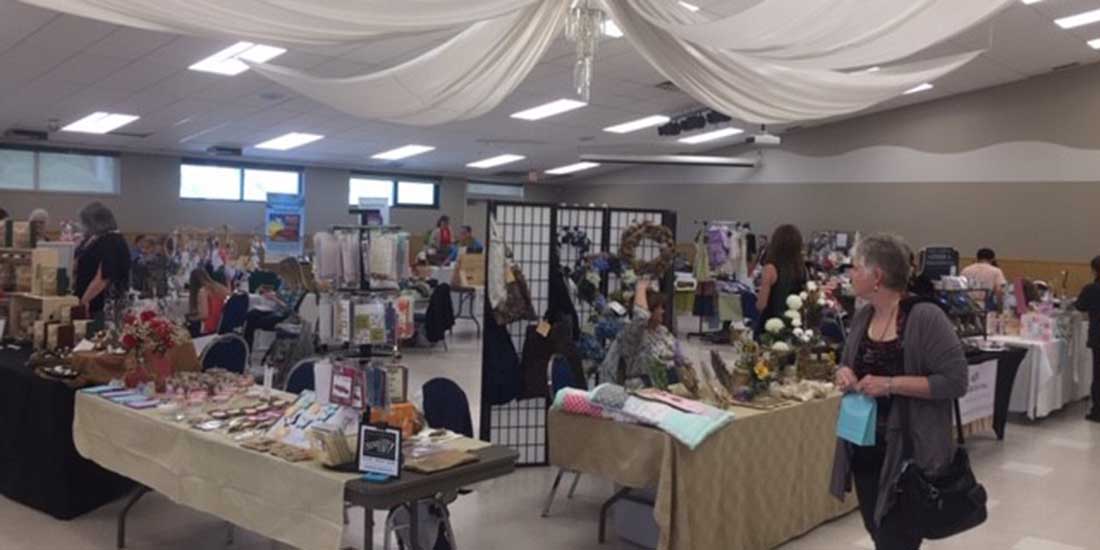 2021 Christmas Craft Fair
We hope that you have been safe and well during these times!  We have been getting many inquiries about joining our craft sale, and if the event is still happening.  At this time, registration has not opened for the 2021 Christmas Craft Fair.  We will hold off until we have clarification on what an event could look like come late November with the ever-evolving COVID pandemic.  We truly hope we will be able to pull off this historically successful event, however with the current conditions and health and safety risks it is unfortunately not feasible for us to make that call at this time.
The 2021 Christmas Craft Fair, if it happens, will be held on Saturday November 27th, 2021.  For registration, I will be reaching out to everyone that was registered for the 2020 Christmas Craft Fair, and they will have a period of time that they can register prior to everyone else.  If you have participated in our Craft Fairs in the past and provided a valid email address, you will receive an email to announce our registration process.  Keep checking this web page for public information about registration!
Please email admin@dalhousiecalgary.ca if you would like to join the craft fair vendor mailing list for registration updates!
Craft Fair FAQ
Can I register over the phone? No, all registration must be completed in person at the Dalhousie Community Centre.
Am I able to have the same table I had last year?  Possibly, if you would like to ensure you have your preferred table, we suggest you register as early as possible to have that possibility.
I am no longer able to participate in the Fair, am I able to receive a refund? No, we do not refund any Fair registrations.
Can my friend and I share an 8 foot table? Yes, however please remember you cannot obstruct other's tables and must have your products on or displayed behind your table.  You cannot obstruct other tables or the flow of traffic.
Can I sell my home business products (e.g. Scentsy, Norwex, Candlelit, etc.)? No, this Fair is only for handmade/homemade goods that are made by the vendors themselves.
Can I buy two tables?  Not this year.
For other inquiries, please email admin@dalhousiecalgary.ca.