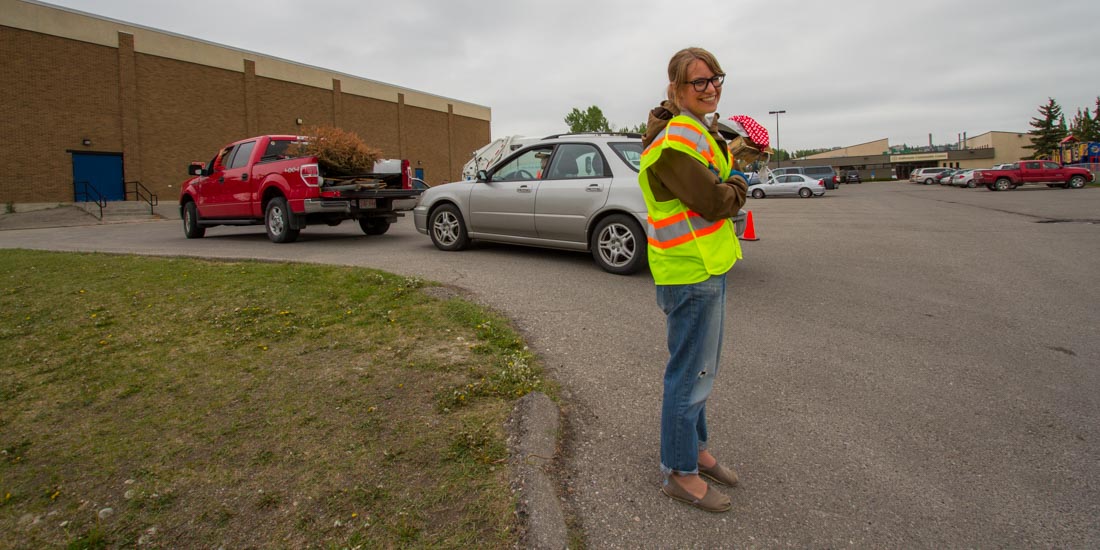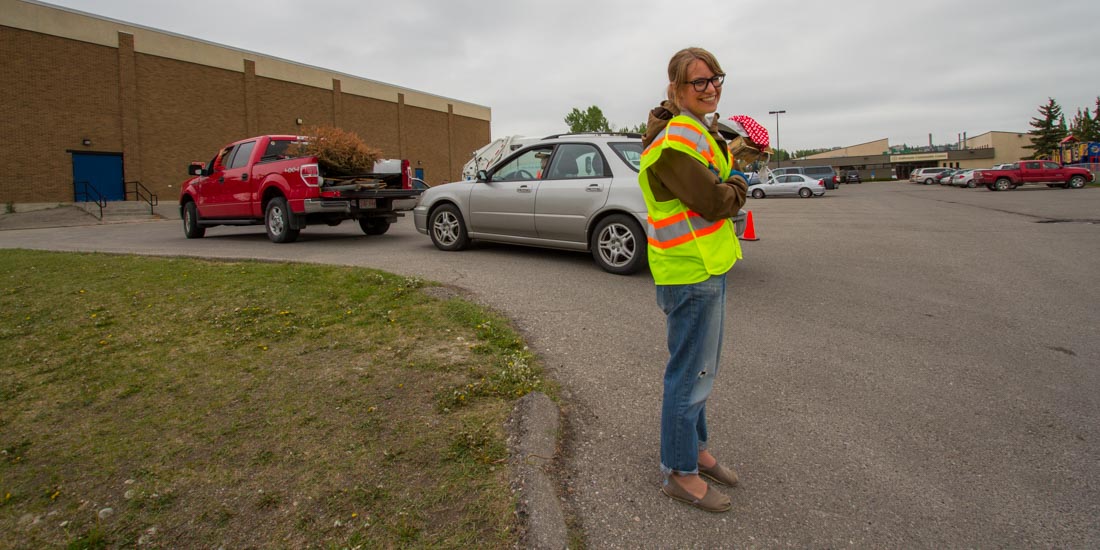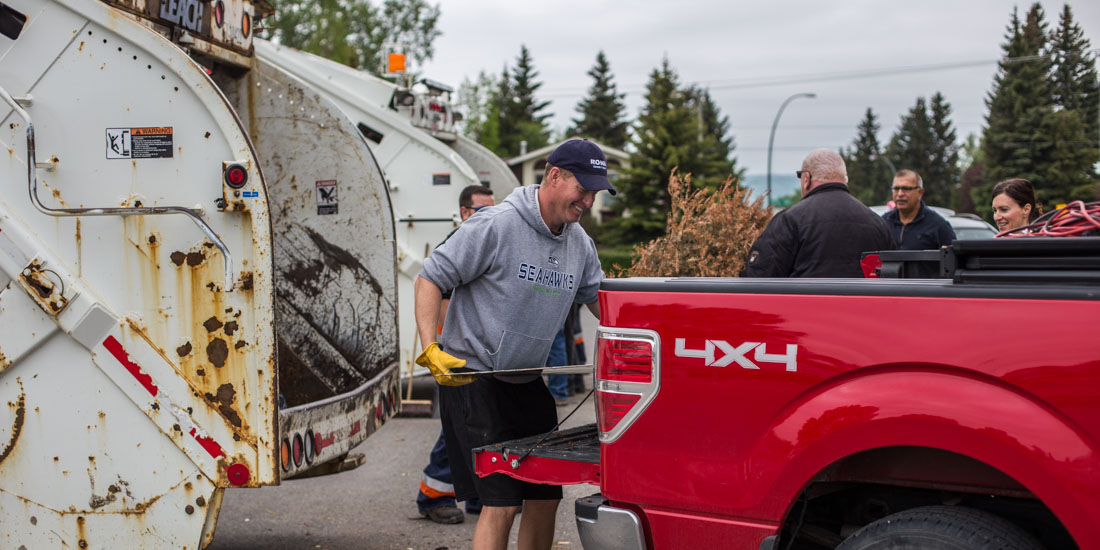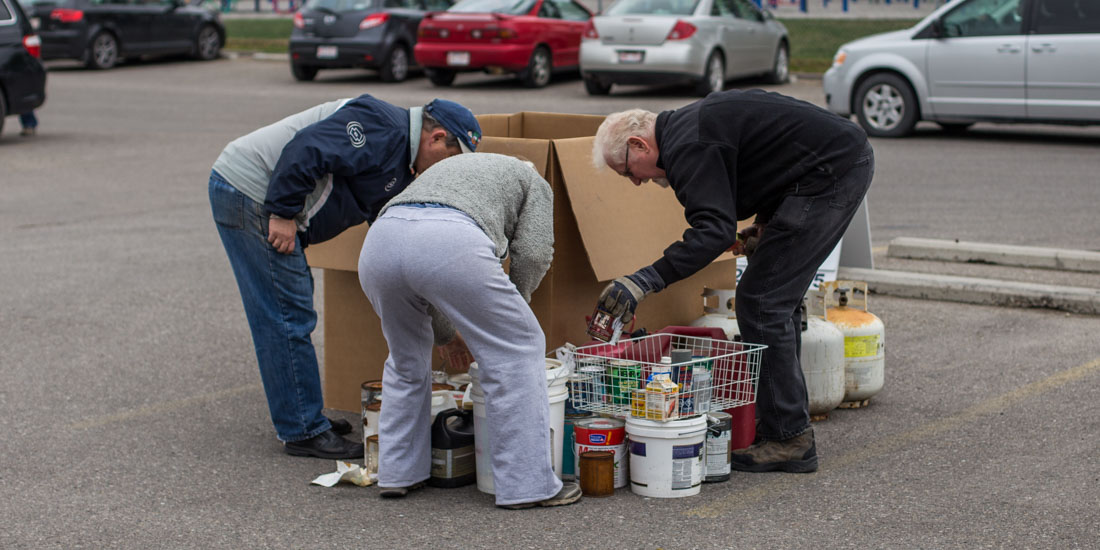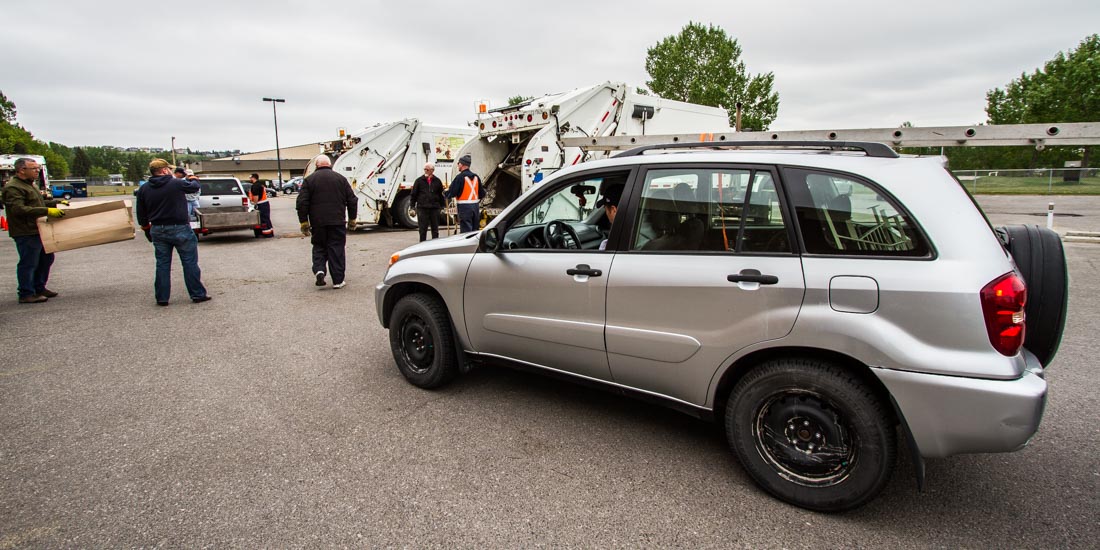 THE CITY OF CALGARY COMMUNITY CLEAN UPS ARE CANCELLED FOR THE 2020 SEASON.
2021 Community Clean-Up Date TBD
Community Clean-Up in Dalhousie
There will be three packer trucks at 9:00 am until 2:00 pm only – not until the last person is served.
The packers will take household waste items including furniture, mattresses, lumber and yard materials (organic only). Large loads appearing to be industrial or home renovations will be turned away. Household and yard waste cannot be mixed together.
The following additional items in household quantities can be dropped off this day only:
Home Electronics
Clothing
Metal
Car Batteries (no other batteries accepted)
Bicycles
Good, Used Sporting Equipment
Yard Waste (including tree clippings, branches, grass clippings, etc.)
What cannot be dropped off at Dalhousie for this event:
Glass
Home appliances
Liquids
Propane tanks
Sod
Construction/Renovation Materials
Paint
If your item(s) you brought cannot be accepted, you must take them back with you.  There is no space to dump your unwanted, unaccepted item(s).
To make this opportunity available to the community we require lots of volunteers. Please email admin@dalhousiecalgary.ca to assist with this great community event or if you have questions on what can be accepted/not accepted with the Community Clean Up.