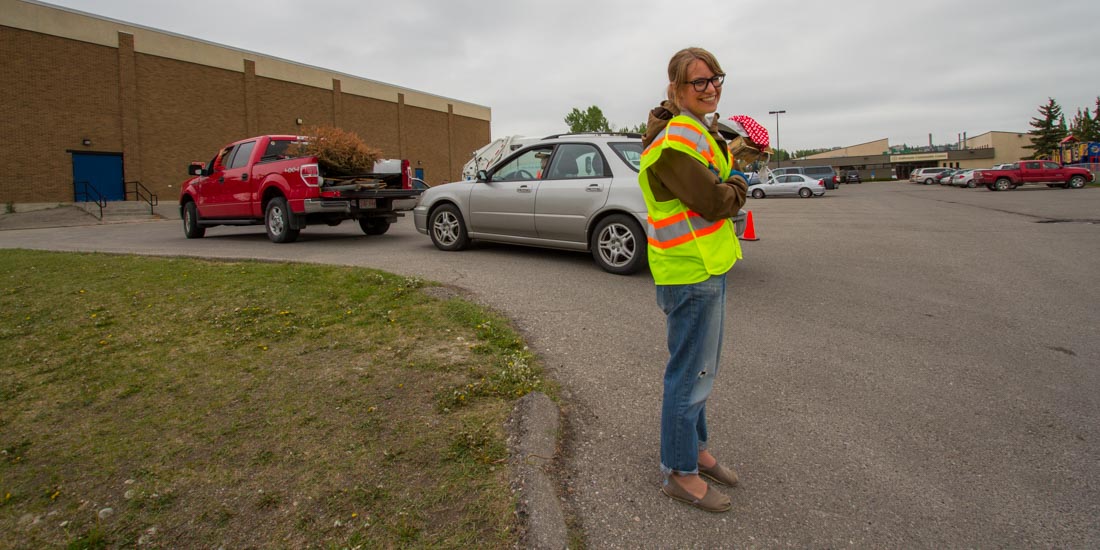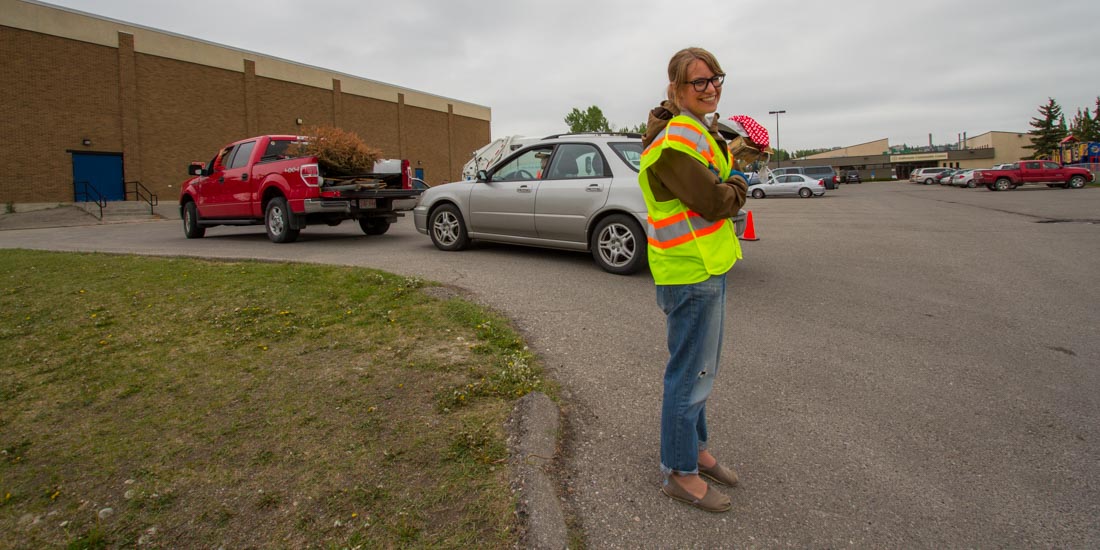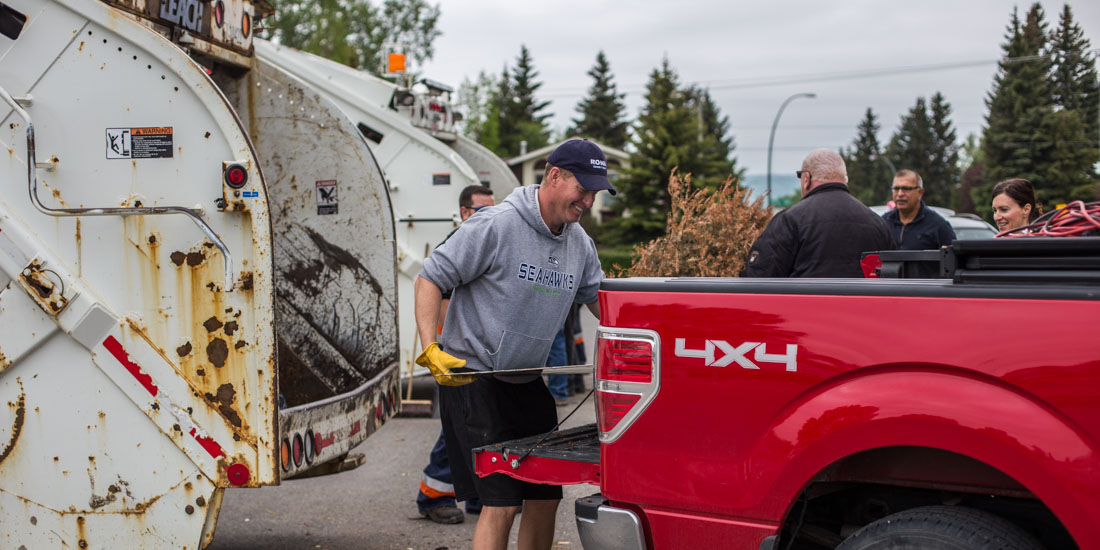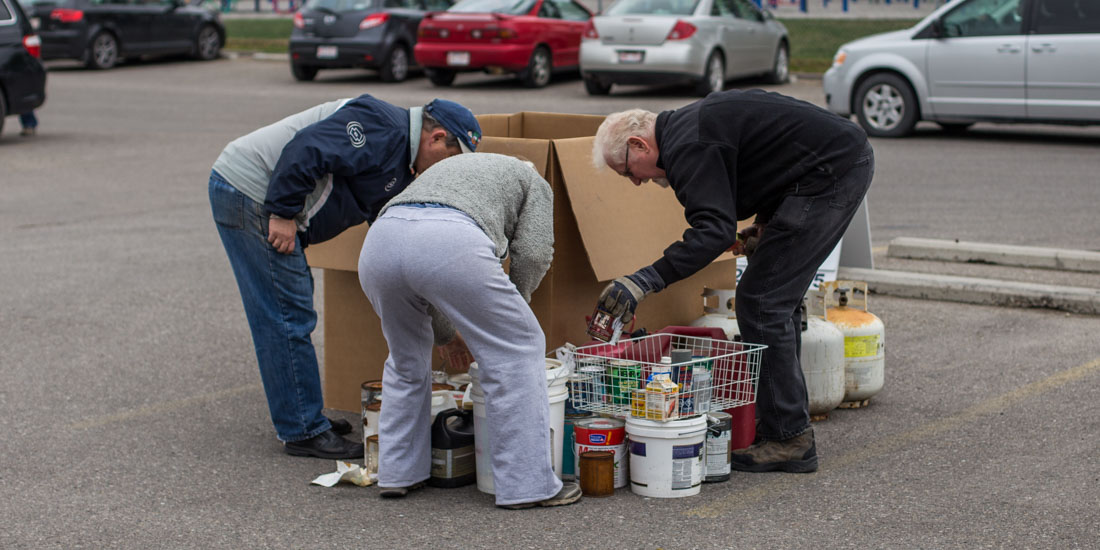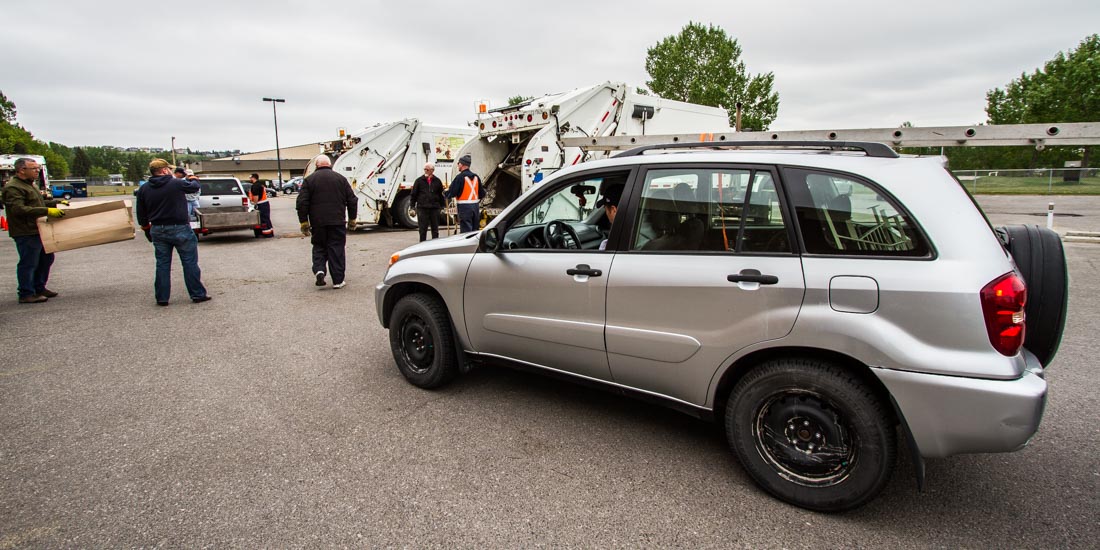 2022 Date To Be Announced!
Community Clean-Up in Dalhousie
In the past:
There will be three packer trucks at 9:00 am until 2:00 pm only – not until the last person is served.
The packers will take household waste items including furniture, mattresses, lumber and yard materials (organic only). Large loads appearing to be industrial or home renovations will be turned away. Household and yard waste cannot be mixed together.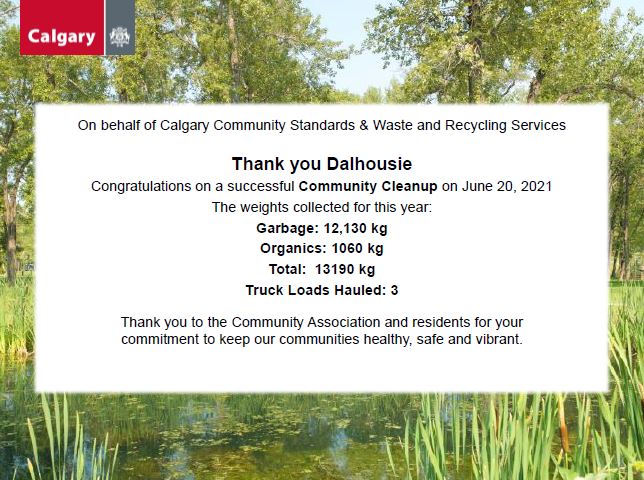 A HUGE thank you to Youth Central for providing so many helpful and eager volunteers, as well as DCA Board Members and Staff, and of course all vendors and City workers for all their hard work in 2021!
We are very excited to be hosting a Community Clean Up this year!  We have various vendors, as well as the City of Calgary organic and waste trucks that will be here at the event!  If you are an organization or business that is looking to join our community clean up as a vendor, please email admin@dalhousiecalgary.ca for more inquiries!  We loved having so many different recycling and upcycling vendors in 2021!
The City of Calgary will be here with their waste and organic waste trucks!  These trucks do NOT accept:
Car batteries
Glass (e.g. window panes, glass table tops)
​Household appliances with Freon (e.g. refrigerators, freezers)
Microwaves
Liquids (e.g. cooking oils)
Large metal items (e.g. lawnmowers, barbeques)
Railway ties
Sod or dirt
Household hazardous waste including

Propane tanks
Paint
Automobile, cleaning, healthcare, and gardening chemicals
If your item(s) you brought cannot be accepted, you must take them back with you.  There is no space to dump your unwanted, unaccepted item(s). No garbage or cardboard recycling on site!
We will be looking for volunteers for this event.  We prefer volunteers to be over the age of 18, with steel toed or close toed shoes, and a good work effort.  It is a busy day but a very fun day in the community!  If you are interested in volunteering, please email admin@dalhousiecalgary.ca!
For a list of all City of Calgary Community Clean Ups, please visit www.calgary.ca and search "Community Clean Ups".