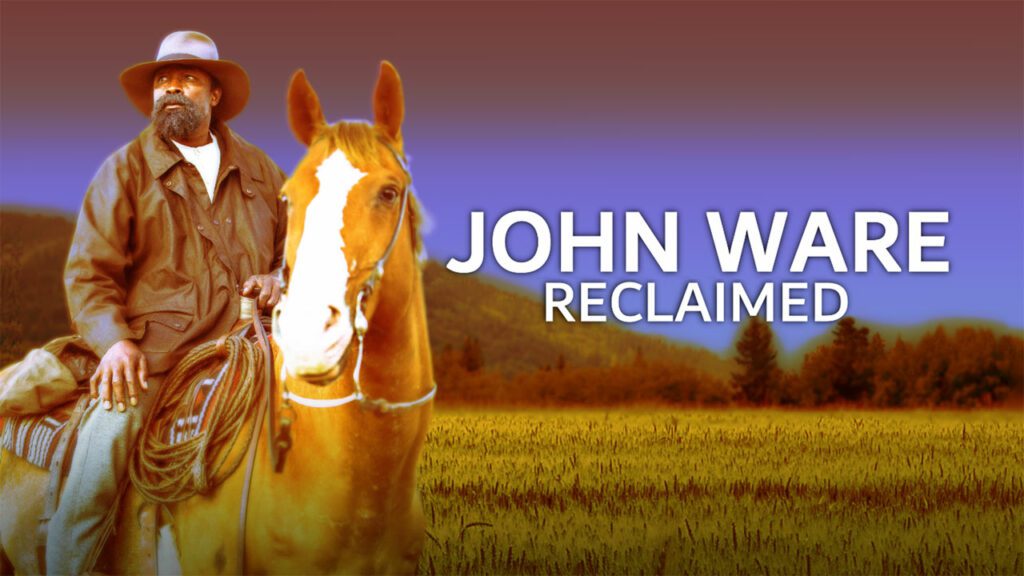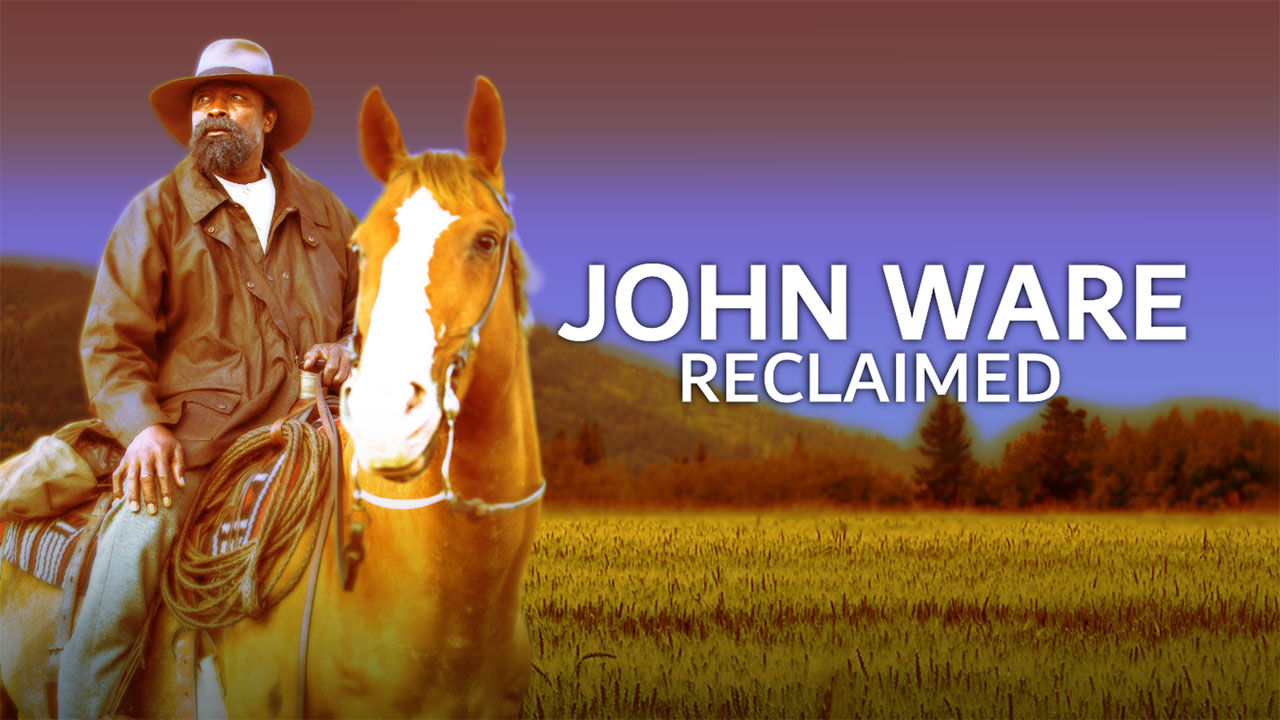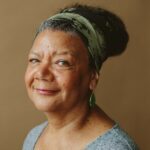 John Ware Reclaimed follows filmmaker Cheryl Foggo on her quest to re-examine the mythology surrounding John Ware, the Black Cowboy who settled in Alberta, Canada, before the turn of the 20th century. Foggo's research uncovers who this iconic figure might have been, and what his legacy means in terms of anti-Black racism, both past and present. Film recommended for ages 12+ (due to some difficult language pertaining to racism).
Special Thanks to the Ward Community Fund for being one of our sponsors for this event!
Advance Tickets are SOLD OUT!
Tickets are available at the door for:
$15 for adults
$10 for kids (5-15 years old)
5-7pm Free Face Painting and Petting Zoo by Butterfield Acres with goats, lambs, bunnies, piglets and a peeking pen of chicks.
Justine Vandergrift will be live at the DCA Stampede BBQ. "Justine Vandergrift is a touring Canadian Americana singer-songwriter / performing artist with an irresistible knack for melody and lyric. Her newest release 'Stay' represents a deepening of her artistry and her upcoming release reveals a maturity and new depth. Her original, crystal clear, and perfectly emotive voice will hook any listener and leave you wanting more."