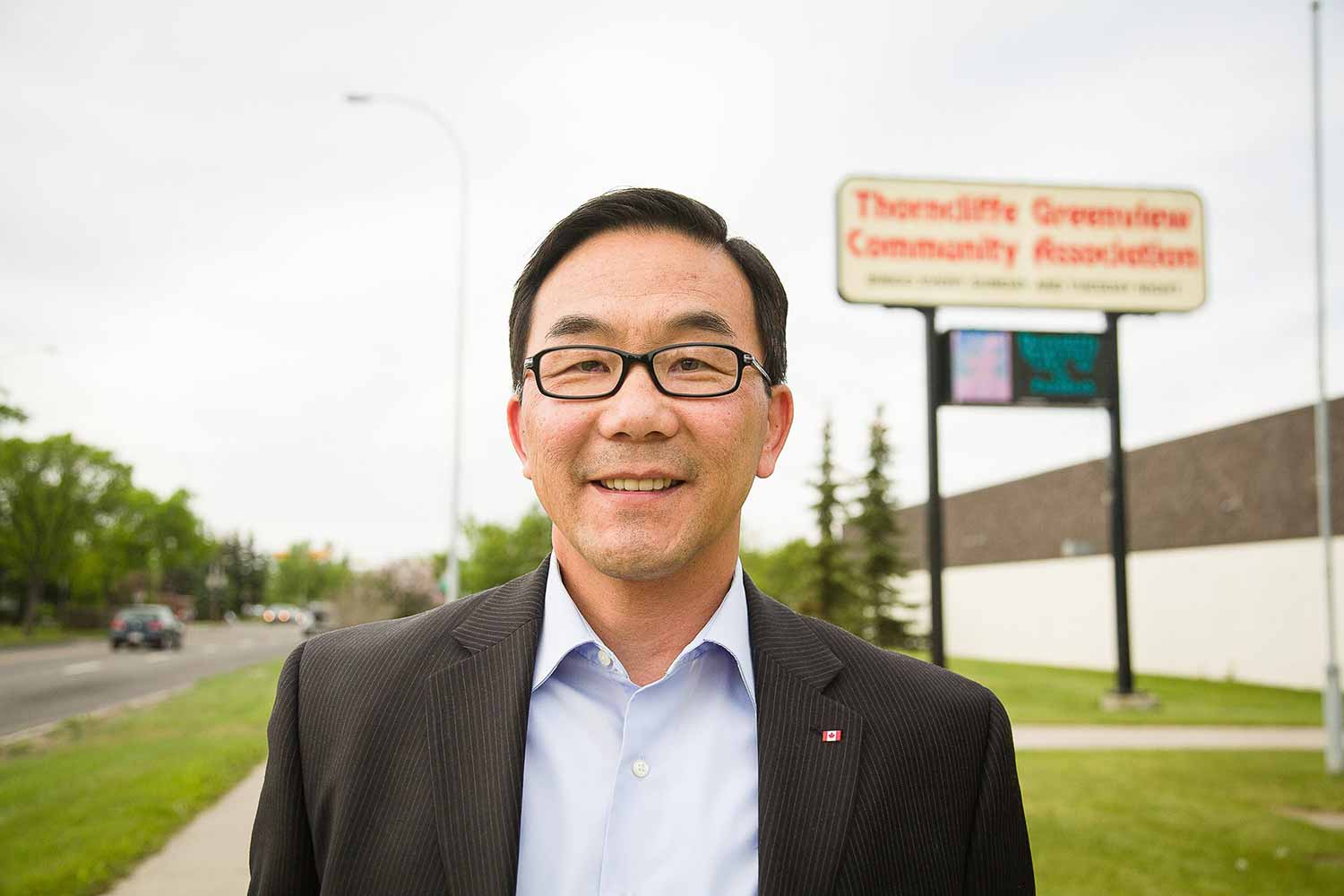 Renting Out A Basement Suite
Renting out a basement suite can seem like a great idea at first. But did you know you are responsible for installing safety measures like smoke alarms and safe window exits? The City must inspect your suite to make sure it meets all safety requirements.
There are still many suites in Calgary that do not meet The City's safety and building code requirements. As a result, we are actively encouraging citizens who own secondary suites to apply for the necessary permits before June 1, 2020.
After June 1, the amnesty period approved by Council ends, and The City will no longer waive the fees for a development permit ($471) and the online suite registry ($232). Any new suites will need to comply with the current Alberta Building Code which has additional safety requirements.
If you own a secondary suite, even if you do not intent to rent it out, you must apply for the necessary permits. After June 1, 2020 penalties and fees apply for unsafe suites. Visit calgary.ca/suites or call 311.
Thank you for your attention,
Councillor Sean Chu, Ward 4
Here is an informative link to the latest update for residential speed limits.