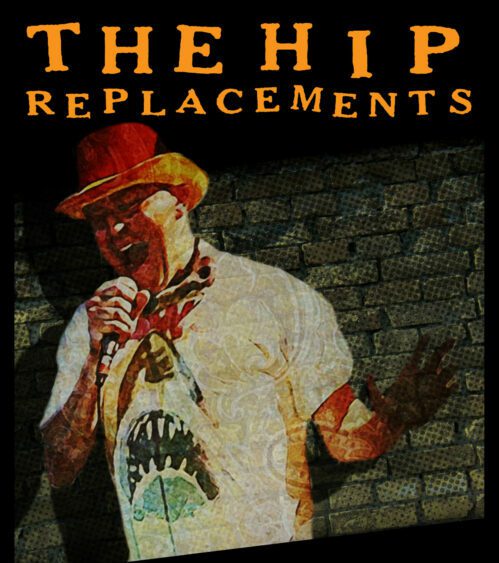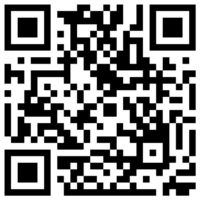 One night only, the most sought after Tragically Hip tribute band will be playing at the Dalhousie Community Centre to help raise funds for the community outdoor rink. PLEASE NOTE – this is an 18+ event.
Friday August 12
Advance Tickets: $30 (DCA members $25. Please call the front office at 403-286-2555 for your discount code before purchasing!)
Tickets will be available at the door if they do not sell out online. NO MEMBER DISCOUNTS AT THE DOOR.
Cash bar, 50/50 draw
Doors open 7pm. Concert starts at 8pm.
Last call 10:30 pm
The Hip Replacements have been performing Hip music for 18 years, providing note perfect performances of all your Tragically Hip favourites including all the jams and electric performance elements audiences are looking for. Lead singer Paul Sexsmith brings unparalleled vocal ability and onstage presence as he recreates the full Gord Downie experience. Join our community and see this band's performance that embodies all the best of the Hip and leaves audiences raving everywhere!