The most sought after Tragically Hip tribute band, The Hip Replacements will be playing at the Dalhousie Community Centre on Sept 16 to help raise funds for the community outdoor rink. PLEASE NOTE - this is an 18+ event.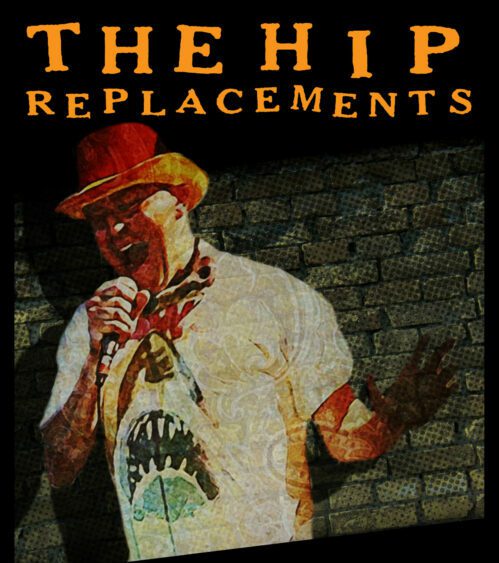 Date: Saturday, Sept 16, 2023
Time: Doors open 7pm. Concert starts at 8pm. Last call 10:30 pm
Cost: Advance Tickets are $30 per person*
* Please note, DCA Members receive a free beverage coupon with their ticket
Tickets will be available at the door if they do not sell out online. 
Cash bar, 50/50 draw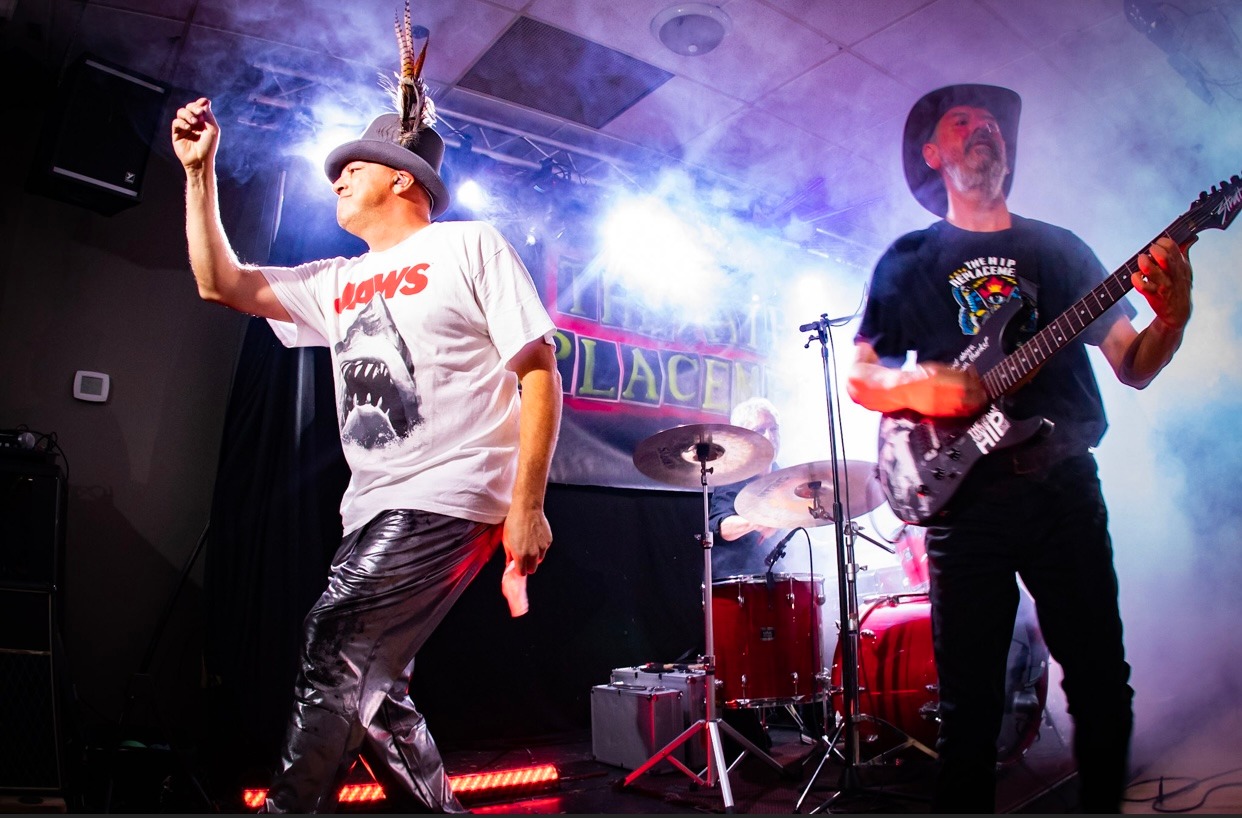 Come and see the full Tragically Hip experience with the phenomenal tribute band: The Hip Replacements.  As the ultimate Hip fans, these professional musicians are celebrating 20 years of playing sold-out shows across Western Canada, providing audiences with all the energy and musicianship the Hip is known for! These professional musicians are passionate about their shows being note perfect and capturing the nuances and spirit of the original Hip performances – including the rants, stories and all the songs of the Tragically Hip.
The Hip Replacements are coming to this Calgary event for one night only as a personal favour to support the fundraising efforts of a community outdoor rink. (Can you get any more Canadian?!)  Join us for an entertaining night out and help support a worthwhile cause!