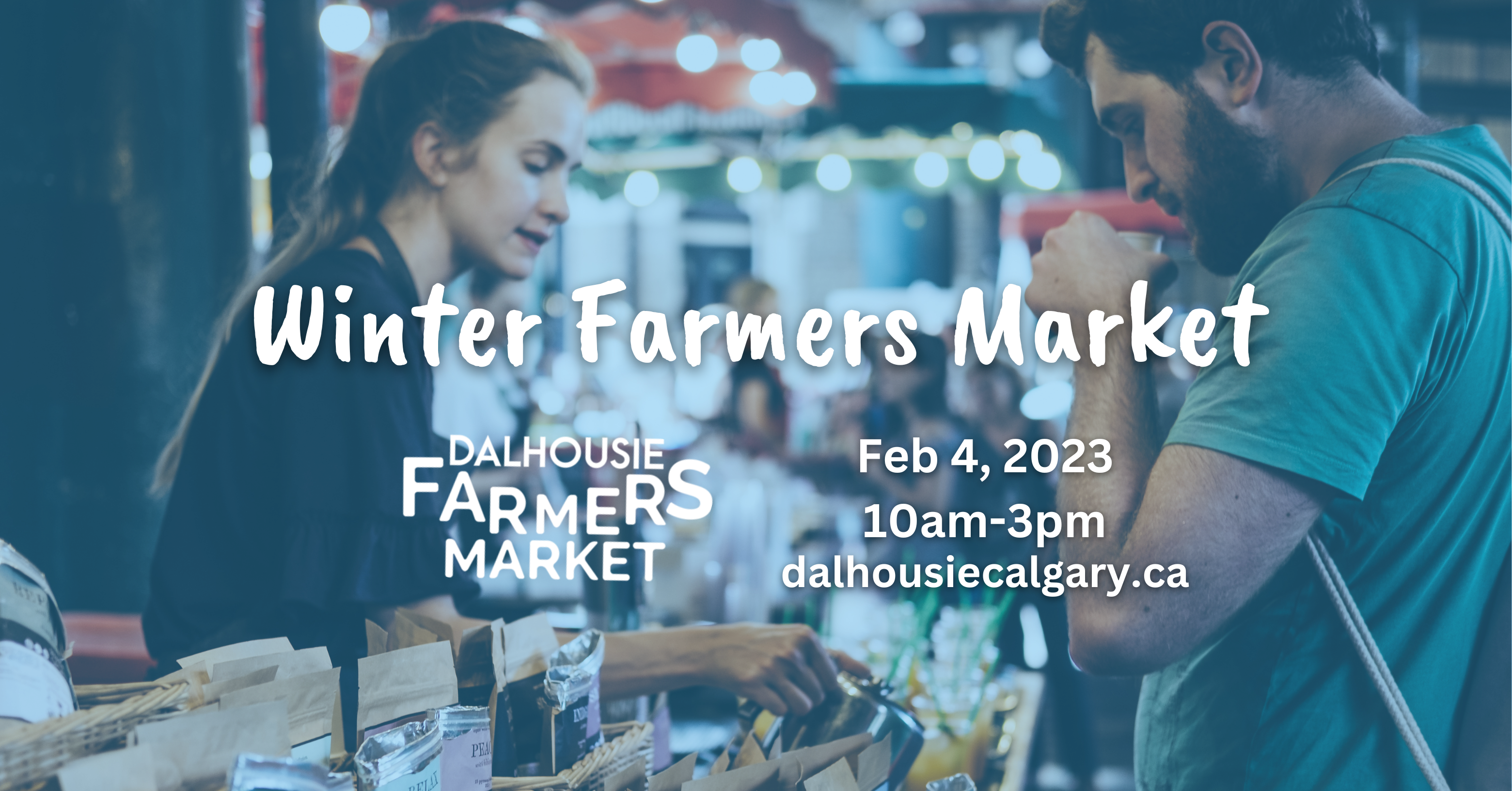 Dalhousie Winter Farmers Market
Come support local makers, bakers and growers at the Dalhousie Winter Farmers Market on Saturday Feb 4 from 10am-3pm. We have over 25 vendors with amazing local products.
Products include: cookies, bread items, jams, spirits, hot sauces, keto baking, sausages, jewelry, freeze dried fruits and veggies, spice blends, chicken, eggs, cinnamon buns, teas, fudge, marinades, scones, soups, pies, beef, dog treats, coffee, bacon, sauerkraut, salads, sauces, desserts, pork, fruit wines, hand died yarns, mustard, spring rolls, gluten free flour, tea towels, perogies, biscotti, naan, hummus, dumplings, salsas, shawls, muffins, granola, and so much more.
Also the VHF Coffee Truck will be on site.
In the Preschool room we will have a number of Winter Crafts for Kids.