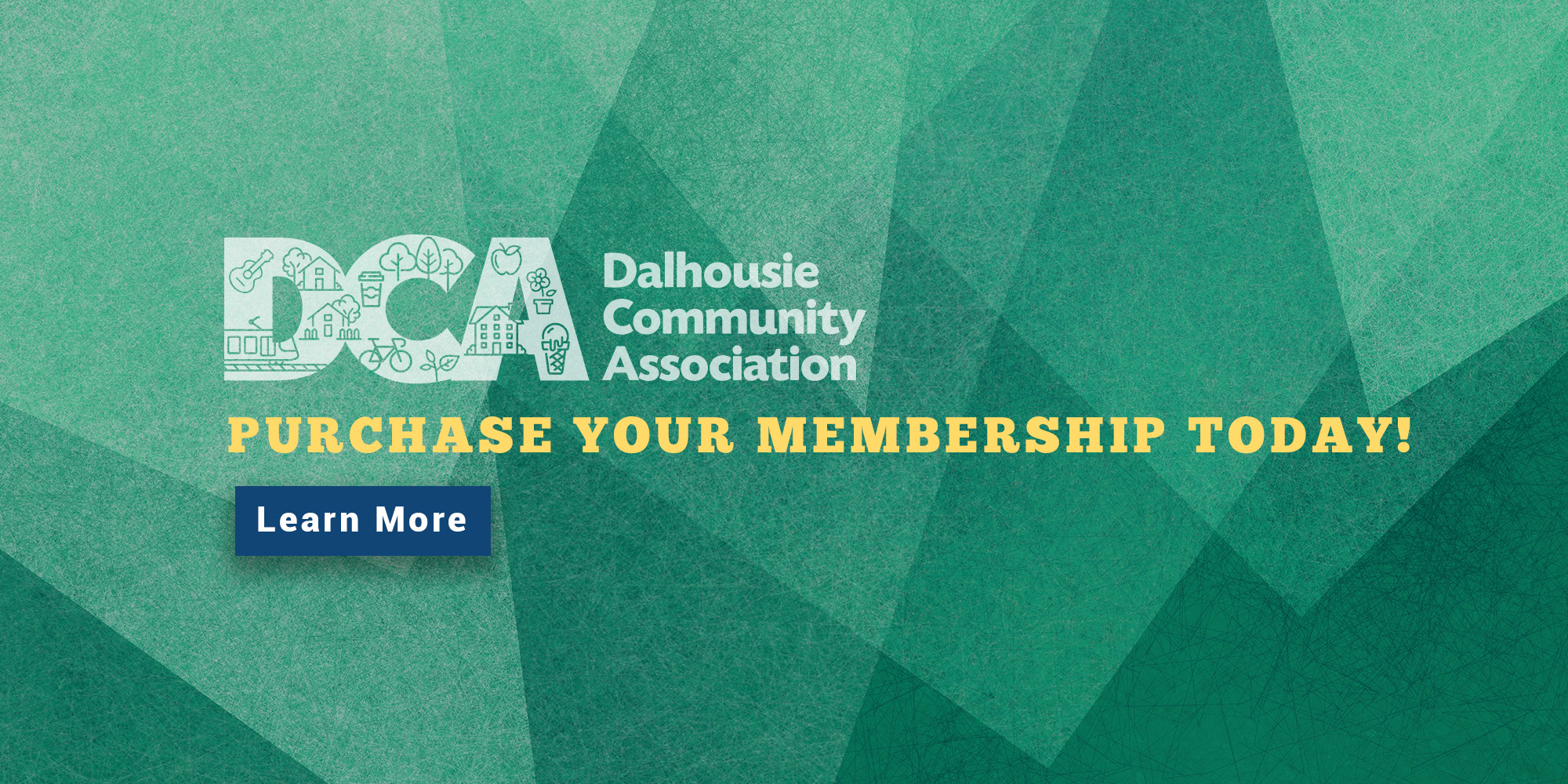 Become a DCA member.  Members get Discounts for DCA events.
DCA membership is required for some programs including:
Spring Soccer
Out of School Care
Preschool
Cribbage
Drop in sports (coming in 2023)
DCA members also make the Farmers Markets and Christmas Market possible.  Your membership also supports the operation of the community centre.
Membership Pricing:
Adult $20
Family $32
Senior $10
All memberships are valid from September 1 – August 31