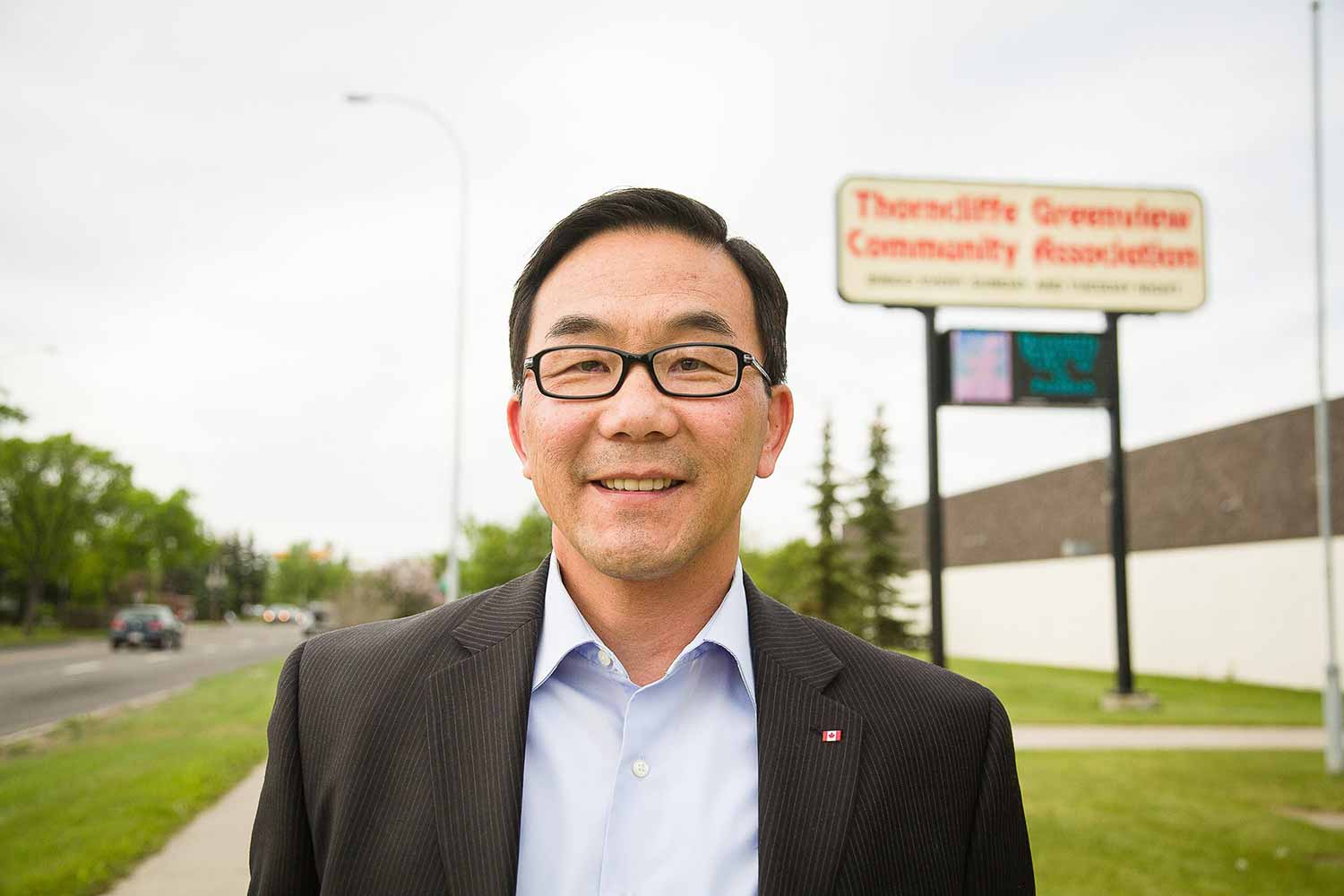 Solar Potential & Covid 19
Hello Ward 4 Residents,
The Solar Potential Map on the Calgary.ca map gallery has been updated to use the latest available LiDAR data. The map features City solar projects and provides information about the number of panels, location, year of construction, type of system and approximate annual energy yield. It can be used as a preliminary solar assessment tool for roof top installations. The map can be found in The City's calgary.ca Map Gallery: https://maps.calgary.ca/SolarPotential/
As we head into Fall and prepare to go back to school and work, staying open is in your hands. In a recent survey, 99% of Calgarians say that they know what to do to stop the spread of COVID-19; now it's time to put that knowledge to the test.
These steps are our best defence against COVID-19:
When you go out, spread out. Keep 2 metres of distance between yourself and others.
If you cannot consistently maintain a safe physical distance of 2 metres from others, wear a face covering. Face coverings are meant to control what comes out of the wearer's mouth and nose and are worn to protect people around them – not to provide protection for the wearer.
Continue to wash your hands, especially before you go outside and again when you return home. Good hand hygiene will help to limit the spread of COVID-19.
If you are feeling unwell stay home to protect others and limit the spread.
For more information visit alberta.ca/covid19 or calgary.ca/covid19.
Thank you for your patience and understanding,
Ward 4 Councillor Sean Chu