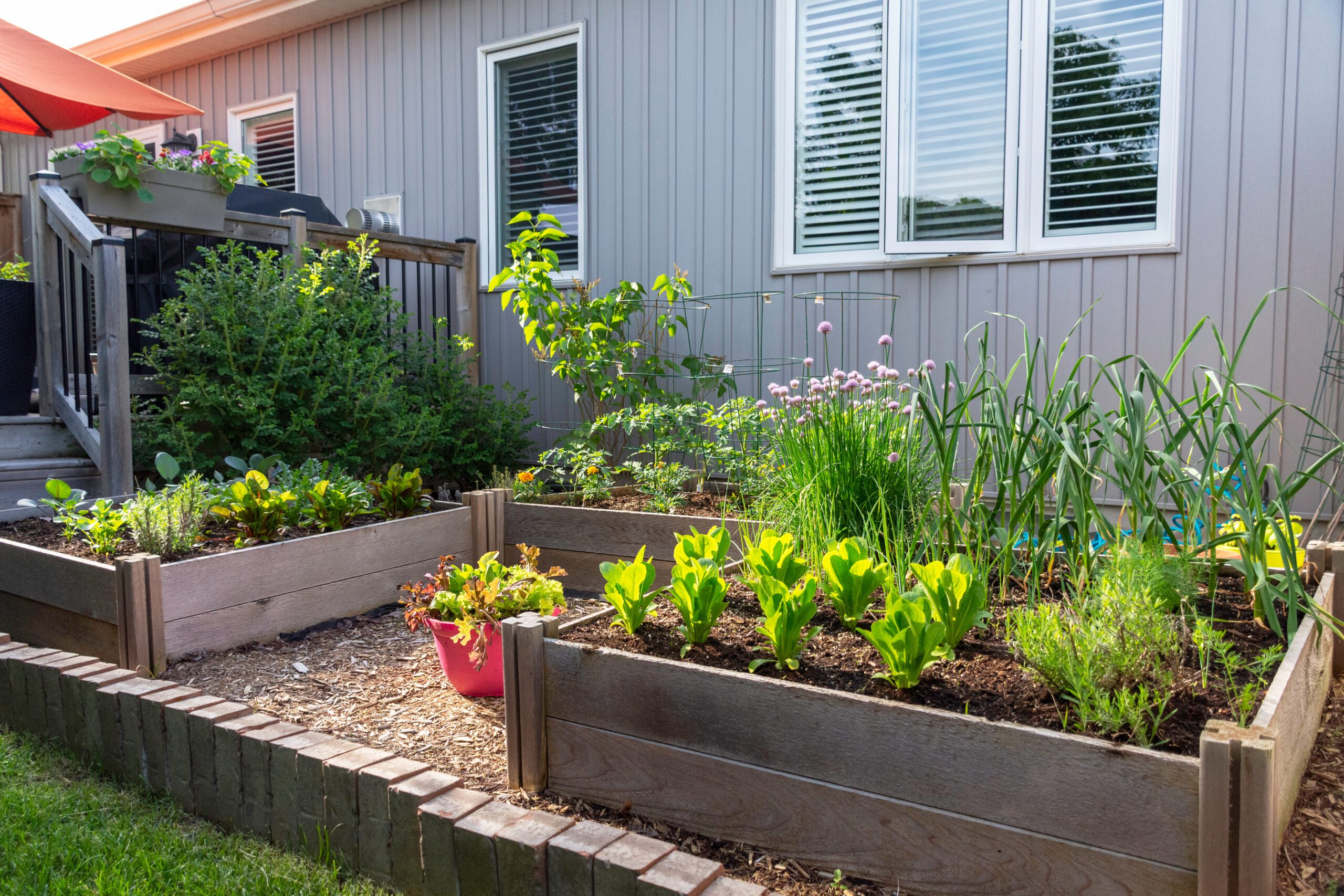 Gardening in Calgary Series
Join Janet Melrose, Calgary's Cottage Gardener for a unique learning program at the Dalhousie Community Association!
The program will focus on a wide range of topics for gardening, with each talk focusing on the tasks for that part of the season. Goals for the program include:
To foster general knowledge, skills and passion of and for gardening in Calgary at multiple levels of existing experience; and
To build community and fundraising for DCA's new community garden (Janet is graciously donating most of the proceeds from the program to our Dalhousie Community Garden).
For more information and to register, visit Gardening in Calgary Series