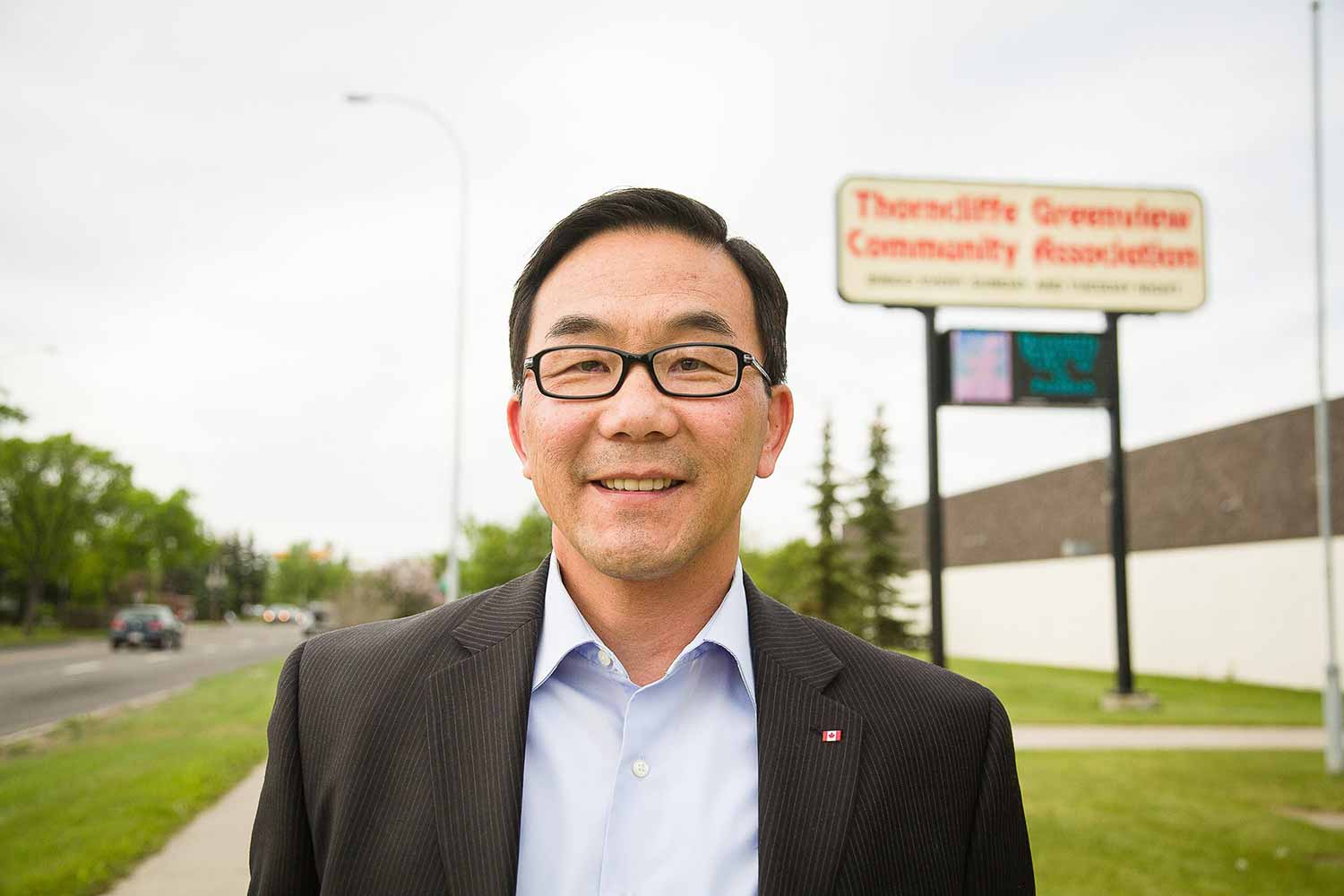 Happy Holidays to Ward 4 Residents,
With the Holiday Season almost upon us, and many of us looking forward to seeing family and friends, we must keep in mind that social distancing protocols are still in place and still needed to help stop the spread of COIVD-19. Please wear a mask in public, and groups are now limited to under 15.
How to safely celebrate holidays and special occasions. It is still a good time to remind ourselves of the things we can do to have a safer festive season.
If the weather is nice think about what kind of activities you could do after dinner, so everyone isn't sitting closely together indoors. Consider going for a walk, playing outdoor games, sitting around a fire pit, or going on a scavenger hunt. Seating can make a difference; seat more vulnerable people at the end of the table or where they can stay further away from others. Sit closest to those in your household or cohort.
Keep hand sanitizer accessible for your guests and consider single use hand towels in the washroom. Plate everyone's meal in lieu of buffet, and if someone wants seconds of your famous green beans, serve them so your guests don't share serving utensils.
Be creative and use your judgement on what will work best for your situation to follow public health guidelines. A few small adjustments can make your family safer and ensure everyone goes home healthy.
For up to date information on COVID-19, check out calgary.ca/covid19
As well, you can reach your local MLAs at assembly.ab.ca for any Provincial matters, and our two hard working MPs Michelle Rempel and Len Webber have great staff who can help you with financial support due to COVID-19.
I also wanted to take this time to remind you that the Election is in October 2021 and there will be some Ward boundary changes. For Ward 4 this means that Winston Heights will join the Ward 4 family, and Sandstone and MacEwan will be moved into Ward 3 in order to make the demographics of each Ward across the City more equal. This means that I will remain the Councillor for Sandstone and MacEwan until the Election, and will continue to work on the concerns brought forward by residents in those two great communities.
I hope you all have a great Christmas and a Happy New Year,
Ward 4 Councillor Sean Chu