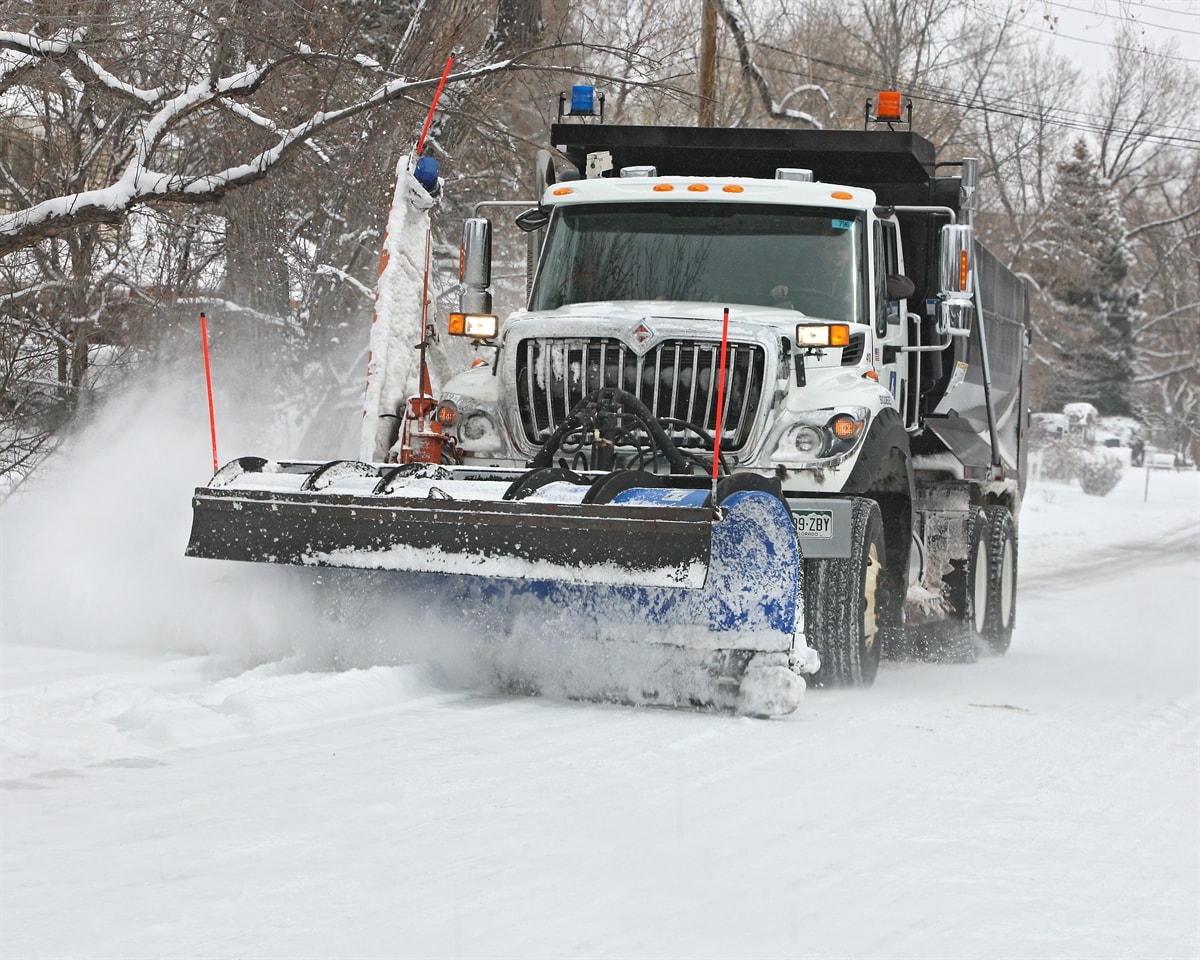 City's Snow and Ice Program
Have your say on The City's Snow and Ice Program
Survey will be open for feedback from March 1 – March 25th, 2022.
https://engage.calgary.ca/snow
This survey will take approximately 5-7 minutes to complete. Please know it is important for us to learn from your opinions and experiences. Thank you very much for your time.
Calgary is a winter city, and with winter comes snow. The City responds to snow using our Council approved 7-day Snow Plan.
Did you know that our snow response is guided by The City's Snow and Ice Control Policy? This Policy is used to establish priorities and set standards for the service levels of our snow response. This policy has not been updated since 2011 and we are looking for public input on how we can explore new opportunities, make improvements, and plan how we respond to snow events in the future.
Starting March 1 The City of Calgary will be accepting public submissions to our Snow and Ice Policy review engagement. Citizens can go to engage.calgary.ca/snow where they can provide input through a short nine question survey that should take between five and seven minutes to complete. We are looking for multiple perspectives and to know about individual experiences as it relates to our winter services. This engagement is open to all Calgarians who wish to participate.
"This is an important first step in The City's policy review," says Adam Pawlak, Leader of Planning and Operations of The City of Calgary's Roads business unit. "We want to know what is important to Calgarians, and how they feel about their snow services. Our goal is to determine what citizen priorities are when it comes to winter service in this city."
Following the policy review, The City will provide a report back to Council in 2023. The engagement portal will be open from March 1 through March 25