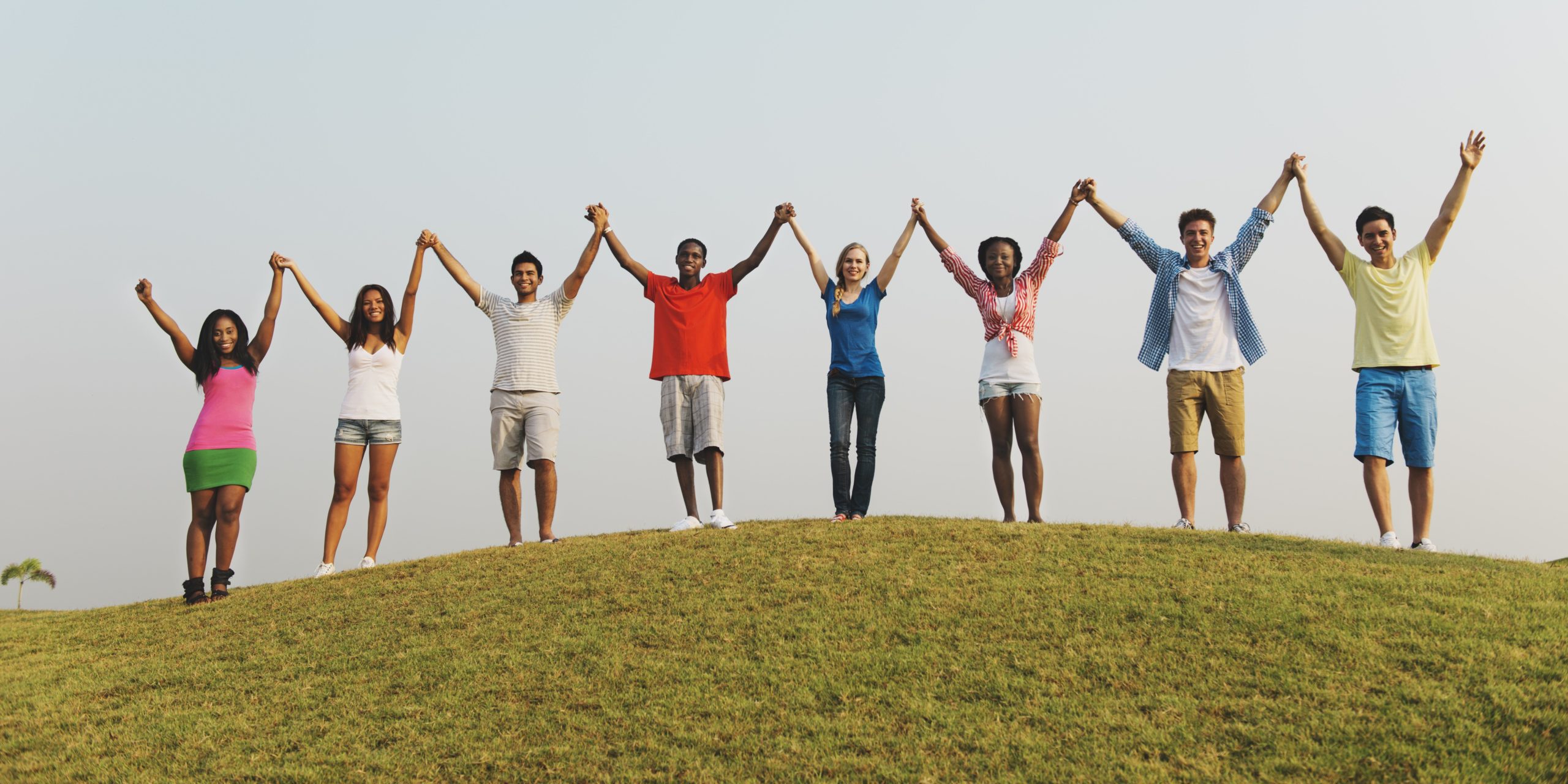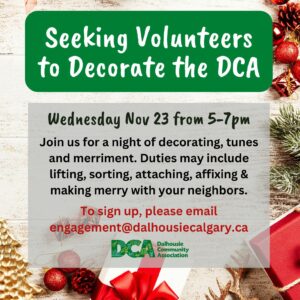 Holiday Decorating at the DCA – Nov 23.
The DCA is getting decorated for the holiday season. We are looking for some volunteers to help decorate and bring the joy of this holiday season to your community centre. Wednesday Nov 23 from 5-7pm.
Christmas Craft Fair – Nov 26
We are looking for a few volunteers to help customers enter the basket giveaways and greet customers. We are looking for volunteers to help from 11:30am-1:30pm. If this time does not work, and you can also help from 10am-11:30am or 1:30-3pm. Please let us know what works for you.